DIY Exfoliating Salt Body Scrub for Soft Skin
Please press Play to listen to the podcast: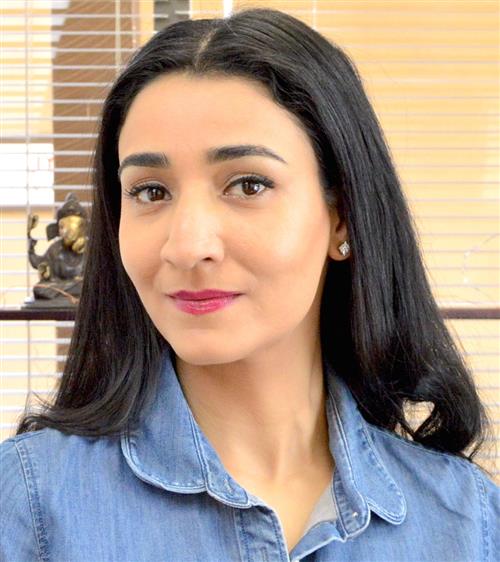 A salt body scrub: doesn't that sound like an awesome way to pamper your body? Scrubbing your skin can be quite relaxing, and it can also make your skin look softer and more supple in the process! Of course, while you could go to the spa to get a full-body exfoliating scrub, it is very easy to make one at home, especially if you happen to have sea salt or Himalayan salt in your cupboards.
In this episode of the podcast, you will learn how to make a Himalayan salt body scrub recipe that you can use to get soft, glowing skin. This exfoliating scrub is great to counteract any winter dryness, especially when used alongside a massage oil. However, if you use the scrub in the shower, please be careful because it is very slippery and may create a hazard. Does this scrub sound great to you? Listen to this episode to find out more.
If you're listening on iTunes, please subscribe and review us. Your open and honest feedback will let us know how we can make your experience even better. In fact, if you email us a screenshot of your review, you will receive a free copy of Sheetal's eBook, Your Complete Guidebook for Flawless Skin Using Natural Ingredients.* If you have topics you think we need to discuss, let us know by leaving a comment down below. Finally, if you have your own skin care or hair care concerns, click here and you will get our expert advice soon.
"I use this [Nut Shell Facial Scrub] every day. I love how it exfoliates the skin and makes you look clean and fresh. I absolutely love this. I highly recommend this product."
Go natural. It is good karma!
* 1 gift per person