DIY Acid Peel for Glowing & Blemish-Free Skin
Please press Play to listen to the podcast: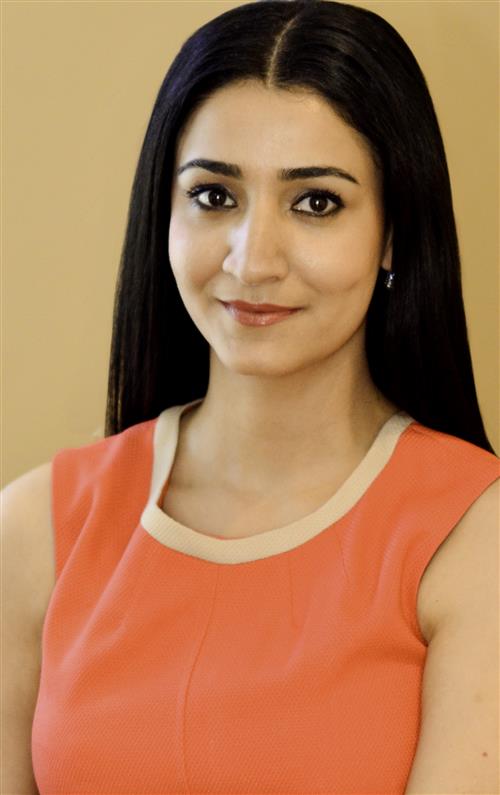 For those looking for spotless, radiant skin, you might have considered getting a chemical acid peel. However, if you've seen pictures of people who've had terrible experiences with acid peels, you may be hesitant to use one and take such a chance on your skin. Thankfully, acid peels can be made at home with natural ingredients. By knowing what is in your remedy and how it will exfoliate your skin, you won't have to resort to those chemical acid peels ever again.
In this episode of the podcast, Sheetal will tell you how to prepare a homemade acid peel for stunning, glowing skin. She will also answer a few questions that she has received from her radio show. This includes a question regarding premature graying and how you can maintain your hair's natural color for a long time. To get this useful information and more, please tune in to this episode.
If you're listening on iTunes, please subscribe and review us. Your open and honest feedback will let us know how we can make your experience even better. If you have topics you think we need to discuss, let us know by leaving a comment down below. Finally, if you have your own skin care or hair care concerns, click here and you will get our expert advice soon.
"I'm really fortunate to use this product. I used to do a facial for 4-5 times a year, but now it's reduced to maybe 1 or 2 times a year...I feel really good about the products when I use them on a daily basis. I would say my skin is really very natural and nice."
Go natural. It is good karma!