Combination Skin DIY to Get Rid of Acne, Big Pores
Please press Play to listen to the podcast: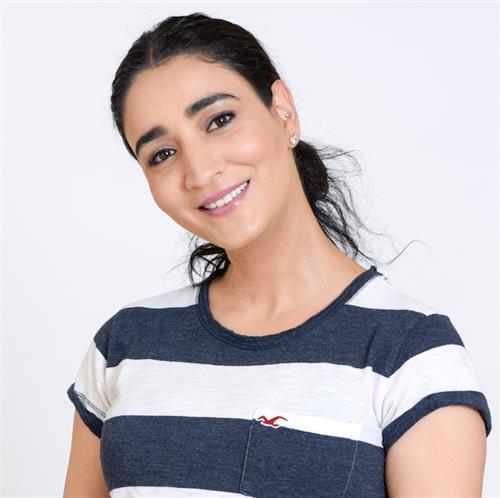 Shopping for skin care products has never been so easy. At Apsara Skin Care, we make the process simple for you. We have resources that can help you figure out your skin type, and we can provide expert advice on product recommendations. Even if your skin type is particularly irksome, for instance, a combination, acne-prone skin type, or if you have open pores, we may have what you are looking for, whether it is an awesome skin care line of products or an easy home remedy!
In this episode of the podcast, you will learn how to make a home remedy that can help you care for combination or acne-prone skin and shrink open pores. It is important to understand how to cleanse your open pores when you have a combination or acne-prone skin type, and you will learn how this remedy can help. You will also get the answer to a frequently asked question: "What is the difference between dandruff and dry scalp?" If you want this easy home remedy, listen to this episode.
If you're listening on iTunes, please subscribe and review us. Your open and honest feedback will let us know how we can make your experience even better. If you have topics you think we need to discuss, let us know by leaving a comment down below. Finally, if you have your own skin care or hair care concerns, click here and you will get our expert advice soon.
"I struggled with cystic acne. For a time I had actually been on Accutane. I found Apsara through a friend. My results have been absolutely amazing."
Go natural. It is good karma!