Coconut and rice flour remedy to lighten hyperpigmentation of skin
Recipe by: Sheetal Rawal. Scientist (human genetics) and founder of Apsara Skin Care, Inc.
Pigmentation of skin is a bother no matter what the reason. And the reasons can be many. This article goes in depth about the reasons and some easy homemade remedies to help fade pigmentation.
As a reiteration, I will say that natural ingredients have awesome effects in reduction of the appearance of pigmentation / dark spots / dark patches on skin. They primarily work by increasing the rate at which the darker layers of the skin are shed and the lighter and more even layers are brought to surface.
Some ingredients like liquorice (found in Apsara's ROOP Saffron Skin Brightening Potion) have been studied to be as effective (if not more) than the harsh chemical hydroquione, which is already banned in many countries and poses some serious concerns. Here is some information.
Today I want to share a very easy skin care recipe that can be made at home and used 1-2 times aweek to fade the appearance of pigmentation of skin. It can also be used to encourage faster removal of dark spots and blemishes of skin. Here we go:
2 TSP papaya paste
(blend a couple of slices of papaya)
1 TSP jaggery powder (or powdered brown sugar)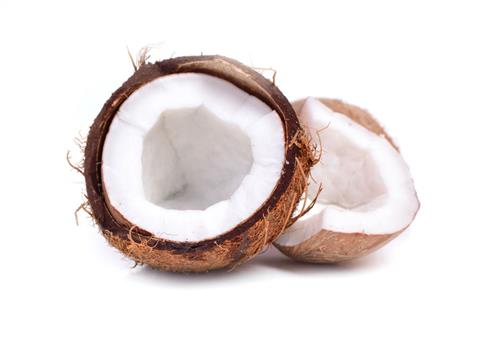 1 tsp coconut milk
add some rice flour to make a thick mix
Mix well and apply over your skin. Let stiffen up for about 15 minutes and wash with lukewarm water. Do not forget to apply your serum and lotion right after. Use 1-2 times a week.
Share your comments with me below and let me know what you would like the next remedy to be.
In this saffron & turmeric video I share another easy remedy to enhance the glow of your skin and encourage your skin to renew faster. This results in pigmentation and dark spots fading quickly, leaving your skin soft and flawless. Use it 1-2 times a week.
Got questions? Fill out this form with your questions and get started on your path to flawless skin and healthy hair.