Ayurvedic homemade face mask recipe to reduce excess tan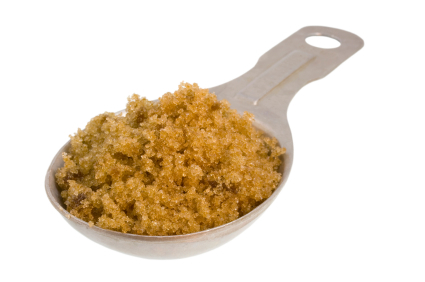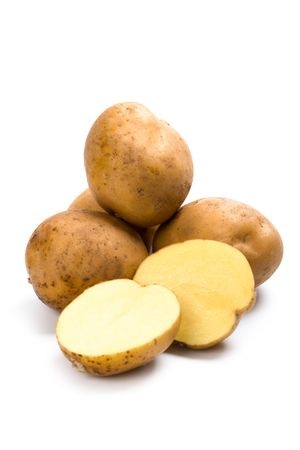 2 TSP whole wheat flour
1/2 tsp lemon juice
1 TSP powdered brown sugar
Enough potato juice to make a thick paste 
Mix these ingredients thoroughly and apply on your skin. Let it dry and immediately afterwards wash with lukewarm water. It is important to not let this mix sit on your skin and over-dry (so washing it off can be easy and least stressful to your skin). While washing use circular strokes to scrub your skin with this wet mix as well. Follow with your serum and lotion right after to nourish your skin. Pick an Apsara serum and lotion suitable to your skin type.
Like this recipe? Let me know in comments below. I enjoy reading and responding to your messages :)
Go natural. It is good karma!