Apsara contest to win a free serum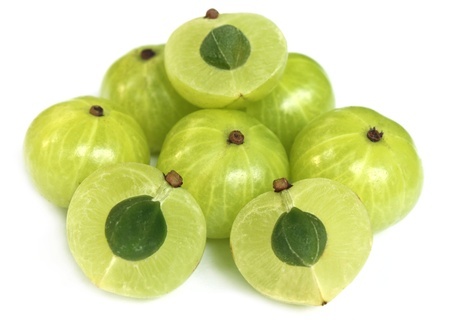 TODAY'S CONTEST!!!! WIN A FREE APSARA SERUM
Recognize these ?
What are these 2 ingredients? HINT: They are part of our very special products!
Tell us the names of these TWO ingredients and ENTER TO WIN!!
One randomly chosen winner will win a FREE full sized Apsara serum specific to their skin type.
So what are you waiting for. Type in the names of these ingredients in the comments on THIS page.
Contest ends Friday May 1, and the winner will be declared on the same day on THIS page.
Good luck!
***Prize excludes ROOP Saffron Serum.