Anti aging homemade face mask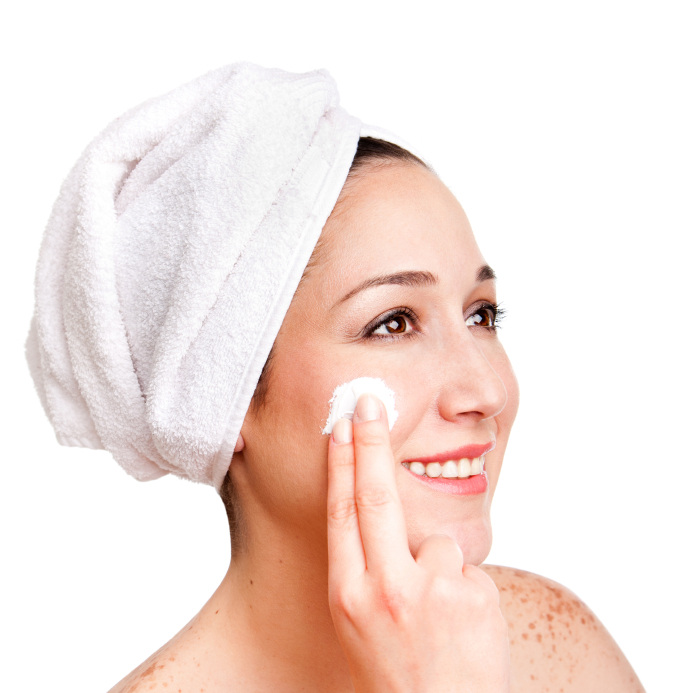 2 TSP avocado (mashed)
3 dates (mashed up. Your kitchen blender can be used)
10 drops almond oil
10 drops vitamin E oil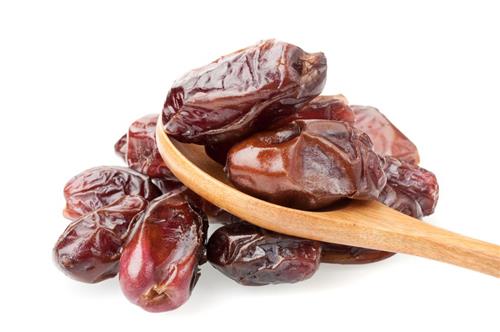 Mix up very well and massage into your skin with upward strokes for 5 minutes. Leave on for an additional 15 minutes. Wipe off with a wet towel and always follow with your favorite Apsara serum and lotion.
Good for all skin types and can be used 1-2 times a week.
Go natural. It is good karma!
What would you like the next homemade recipe to be? Please let me know in the comments below, and I will be sure to make a new recipe post dedicated especially to you...