Anti-Aging Home Remedy Using Tea & Coffee
Please press Play to listen to the podcast: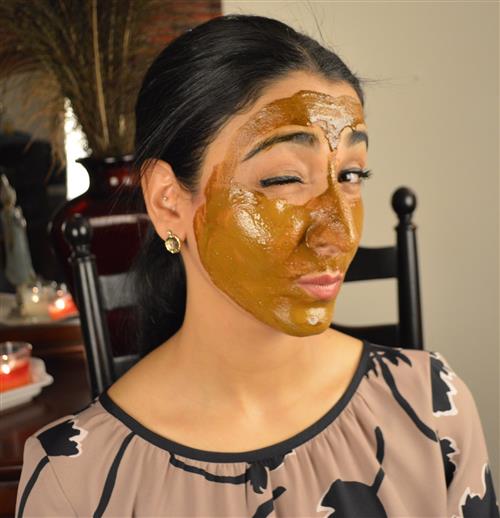 When you drink them in moderation, tea, coffee, and cocoa can be quite healthy for you. In addition to their caffeine content, these 3 drinks are a good source of antioxidants that help contribute to the anti-aging process. If you drink too much, you'll likely negate some of the benefits you receive from these drinks. However, if you don't want any of your tea, coffee, and cocoa to go to waste, you can always use them on your skin so that it looks brighter and firmer in a snap.
In this episode of the podcast, you will learn how to make a tea, coffee, and cocoa home remedy that can be used to firm up your skin. Tea, coffee, and cocoa are great natural ingredients to use on your skin. Coffee, in particular, helps give our Cucumber Under Eye Serum the ability to diminish the appearance of fine lines and wrinkles around your eye area. To learn more, please listen to this episode.
If you're listening on iTunes, please subscribe and review us. Your open and honest feedback will let us know how we can make your experience even better. If you have topics you think we need to discuss, let us know by leaving a comment down below. Finally, if you have your own skin care or hair care concerns, click here and you will get our expert advice soon.
"It's been 7 weeks [since I've been] using Apsara eye serum...within a month, it significantly reduced my wrinkles and fine lines around my eye area. I'm super happy with the results. It's worth every penny, and I highly recommend it."
Go natural. It is good karma!