Anti-Aging DIY Face Mask Using Oatmeal & Turmeric
Please press Play to listen to the podcast: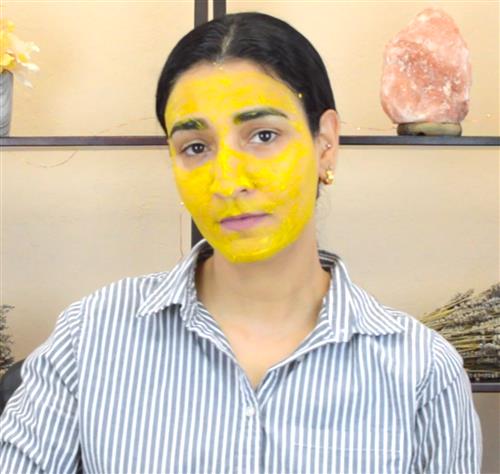 Oatmeal and turmeric are a mainstay in many households these days, not just because of how versatile they are but also due to their anti-aging potential. Oatmeal and turmeric are good sources of antioxidants. Eating oatmeal and turmeric together can minimize free radical damage internally, but applying these ingredients on your skin can make sure that your skin absorbs these anti-aging compounds first. This, in turn, can translate into soft, youthful skin.
In this episode of the podcast, you will learn how to make an anti-aging home remedy that contains oatmeal and turmeric. This remedy is super easy to make, and it only requires 3 ingredients. You will need oat flour for this DIY, but you can grind up oatmeal into a fine powder and use that instead. If you want to learn how to make this home remedy, please tun into this episode.
If you're listening on iTunes, please subscribe and review us. Your open and honest feedback will let us know how we can make your experience even better. If you have topics you think we need to discuss, let us know by leaving a comment down below. Finally, if you have your own skin care or hair care concerns, click here and you will get our expert advice soon.
"I have used Apsara Skin Care products for 2 years now, and I would highly recommend it. I feel like my skin is a lot brighter and softer than it was before."
Go natural. It is good karma!