Anti-Aging Avocado DIY Mask for Youthful Skin
Please press Play to listen to the podcast: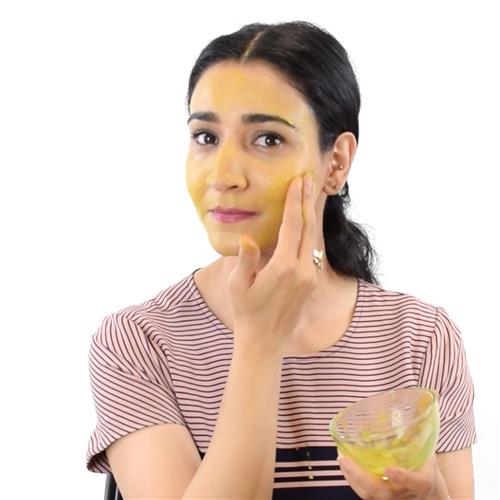 Anyone who's had more than one slice of avocado toast knows that avocados are incredibly delicious. In fact, they're so delicious that it can be a little shocking to learn that avocados are a great addition to a healthy, balanced diet. The reason why avocados are so good for you is that they are loaded with good fats. Moreover, it is the presence of these good fats that make it an awesome anti-aging natural ingredient for skin care.
In this episode of the podcast, you will learn how to make an anti-aging avocado home remedy for stunning, youthful skin. If you're eating avocados regularly, you're already off to a great start when it comes to getting youthful results! While you may not want to waste any avocados on your face, doing so can help ward off any premature lines and wrinkles. If you don't know avocados can do for your skin, you must listen to this episode.
If you're listening on iTunes, please subscribe and review us. Your open and honest feedback will let us know how we can make your experience even better. If you have topics you think we need to discuss, let us know by leaving a comment down below. Finally, if you have your own skin care concerns, click here and you will get our expert advice soon.
"I've been using her products for over six months...Her products are working great for me. I'm glad I can continue to use her products."
Go natural. It is good karma!