An Easy Skin Tan-Reducing Home Remedy
Please press Play to listen to the podcast: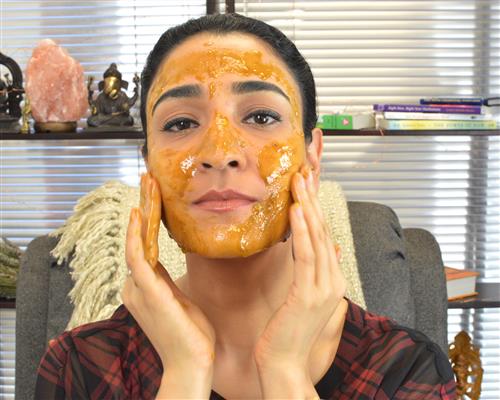 After being stuck indoors for all of winter and some of spring, your skin might look paler than normal. With summer fast approaching, a tan might sound like a great idea. Since you're going to be outdoors all day during the summer, you might as well try and get a nice tan anyway, right? However, it is very easy to overdo a tan. In addition to potential skin damage, excess tanning can also make your skin look worse.
In this episode of the podcast, you will learn how to make a remedy that you can use to fight excess tan. This remedy can also be used if your skin is dull or discolored. Your skin may look different after a day or two in the sun, but it doesn't have to stay that way for long. Listen to this episode and get this remedy so that your skin is even all summer long.
If you're listening on iTunes, please subscribe and review us. Your open and honest feedback will let us know how we can make your experience even better. If you have topics you think we need to discuss, let us know by leaving a comment down below. Finally, if you have your own skin care concerns, click here and you will get our expert advice soon.
"...the Apsara products did work, and they faded lots of dark spots that I had on my face. They are pretty much, I would say, almost gone. So thank you Sheetal for a product that really works."
Go natural. It is good karma!