An Easy DIY Remedy to Diminish Dark Spots, Melasma
Please press Play to listen to the podcast: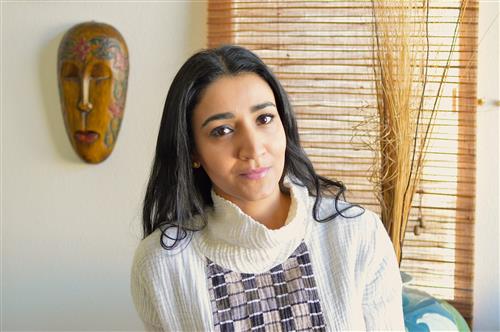 Dark spots, hyperpigmentation, and melasma are skin issues that nobody wants to experience, but many people have them. These issues are very noticeable, too. An uneven skin tone tends to stand out and not in a good way! If you have dark spots, hyper-pigmentation, or melasma, you may be encouraged to rush out and buy any skin care product that can treat your issue. However, instead of doing that, you should figure out what may be causing your discolored, uneven skin in the first place.
In this episode of the podcast, you will learn 3 common causes of dark spots, hyperpigmentation, and melasma. You will also learn a remedy that you can use at home to reduce the appearance of dark spots and hyperpigmentation. Knowing how dark spots, hyperpigmentation, and melasma are caused can help you better maintain your flawless skin. If these skin issues are a problem for you, you must listen to this episode.
If you're listening on iTunes, please subscribe and review us. Your open and honest feedback will let us know how we can make your experience even better. If you have topics you think we need to discuss, let us know by leaving a comment down below. Finally, if you have your own skin care concerns, click here and you will get our expert advice soon.
"I'm totally, totally happy about [ROOP], and people have seen a lot of [improvements] in my skin. It has helped me a lot with the discoloration so I would really totally recommend the product to anybody who is interested in looking for it. You should give ROOP a try. It's totally worth it."
Go natural. It is good karma!