An Easy Apple Home Remedy for Glowing Skin
Please press Play to listen to the podcast: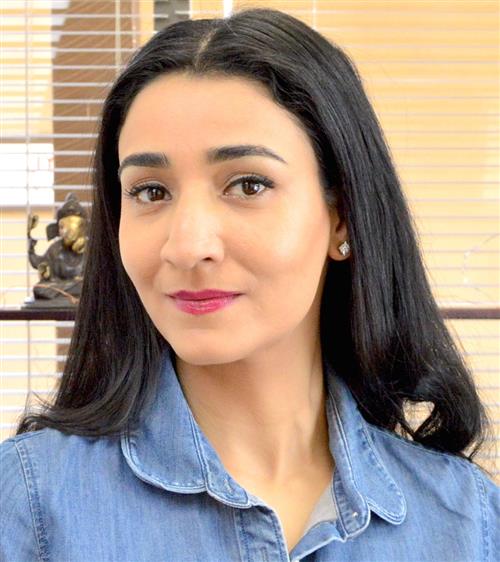 "An apple a day keeps the doctor away" is how the saying goes. Well, how about the beautician? You might have not known it, but apples can do spectacular things for your skin and you don't have to eat a bunch of apples to get these benefits. When they are applied externally, you may start to see your skin getting brighter and the look of your dark spots getting more faded.
In this episode of the podcast, you will learn an apple home remedy that can diminish dark spots and brighten up your skin. It might not be apple picking season yet, but this remedy can be used at any time of the year if you have an apple and you want glowing skin. If you like, you can even use our very own ROOP serum too because it has apple seed extract in it. Want to learn more about how to make this remedy for glowing skin? Then listen to the episode.
If you're listening on iTunes, please subscribe and review us. Your open and honest feedback will let us know how we can make your experience even better. If you have topics you think we need to discuss, let us know by leaving a comment down below. Finally, if you have your own skin care concerns, click here and you will get our expert advice soon.
"...I bought two of your serums, just the serums, the [Rosehip & Citrus serum] and the [Sweet Almond & Wheatgerm serum]. They made this [hyperpigmentation] go away...I am very happy with your products."
Go natural. It is good karma!