Aloe Vera Home Remedies for Dark Spots, blemishes, dry skin
Scroll down to play this podcast (audio segment).
This audio segment is all about aloe vera. Called Kumari in Sanskrit, aloe is no stranger in Ayurvedic health and beauty care. Aloe vera is a great source of vitamins, amino acids, zinc etc. However in my opinion it is the plant hormones of aloe vera that give it the edge so to speak. Auxins and gibberillins are the aloe hormones that increase the rate at which the skin cells shed, revealing skin that has an even and refined look. Reduced dark spots, discoloration, blemishes and a fresher more glowing skin; indeed aloe can do this and much more. Due to its high water content, aloe can raise the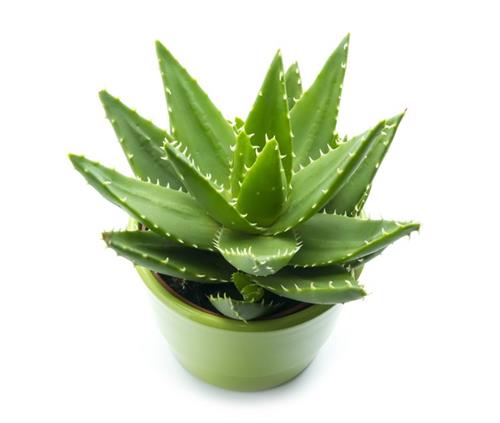 hydration levels to the skin and this gives it a plumper look with lines and wrinkles much less apparent. Aloe does have a skin soothing and blaming property which can be felt as soon as the gel touches our skin.
Listen to this segment and learn 3 easy home remedies using aloe vera. You can use these at home and you will be surprised how easy and effective they are.
Be sure your skin care products have aloe in them. All Apsara lotions include high quality organic aloe vera juice in them.
Go natural. It is good karma!
Click here to listen to this segment.