A Home Remedy to Deep Clean Skin & Unclog Pores
Please press Play to listen to the podcast: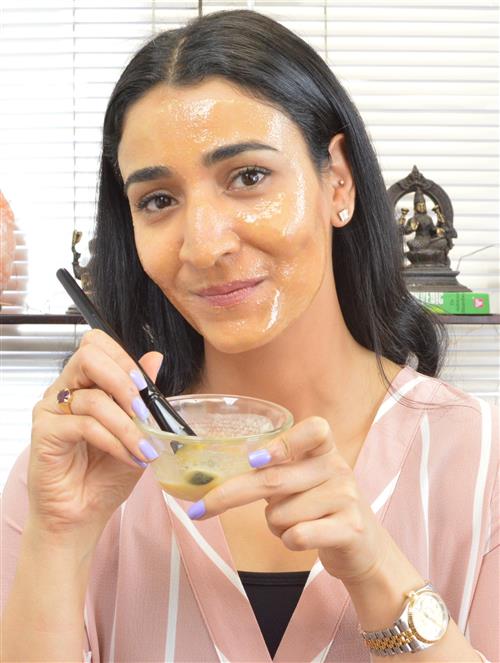 Does your skin look dull? Are you experiencing any skin issues like blackheads, whiteheads, or acne? If so, it may be because you have clogged pores. If you are not doing a thorough job of cleaning your skin every day, your pores can become infested with dirt, oil, and acne-causing bacteria. Over time, this can lead to acne, inflammation, and other concerning skin issues. Fortunately for you, we would like to tell you about 3 natural ingredients that are amazing at deep cleaning your pores and extracting all the nastiness out of your skin.
In this episode of the podcast, you will learn 3 natural ingredients that can help you deep clean your skin. You will also learn how to combine these ingredients together to make a remedy you can use at home. If you have blackheads, whiteheads, or acne, don't pick at your skin! Instead, learn how to use these 3 ingredients to reduce these skin issues naturally. Even if you regularly use an all-natural cleanser, everyone should know how to deep clean their skin effectively. If you need to know what these ingredients are, listening to this episode should be at the top of your list.
If you're listening on iTunes, please subscribe and review us. Your open and honest feedback will let us know how we can make your experience even better. If you have topics you think we need to discuss, let us know by leaving a comment down below. Finally, if you have your own skin care concerns, click here and you will get our expert advice soon.
"Before I started using Apsara, my acne was pretty bad, but then over the course of a year's time, my acne has slowly started reducing, and it's almost gone now."
Go natural. It is good karma!