A Home Remedy & Tips to Nourish Eczema-Prone Skin
Please press Play to listen to the podcast: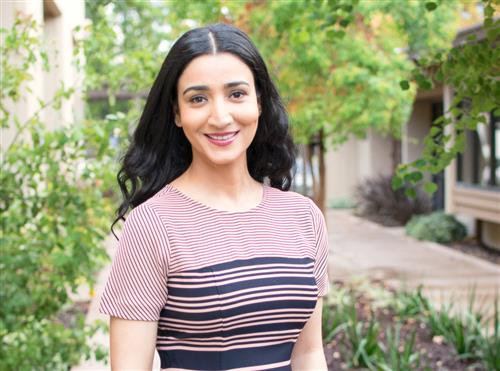 Many of us have dry skin because of eczema. These dry, red, and itchy patches of skin can stick out like a sore thumb and make our skin look less even and youthful as a result. Of course, there are many products out there that you can use for dry skin, but a majority of them cover up the problem rather than eliminate it completely, While these products may be able to reduce dryness quickly, once you stop using them, it will likely come right back. So, if medication is not a firm solution, is there anything we can do to diminish dryness due to eczema effectively and naturally?
In this episode of the podcast, you will learn a lot about eczema: its causes, common symptoms, and ways to alleviate it. You will also learn an easy remedy you can use to reduce dryness due to eczema and nourish your skin. Living with eczema can be difficult, but it isn't the end of the world. Once you figure out the root cause, addressing it can be very easy. If you have eczema and you want to learn more about it, make sure that you listen to this episode.
If you're listening on iTunes, please subscribe and review us. Your open and honest feedback will let us know how we can make your experience even better. In fact, if you email us a screenshot of your review, you will receive a free copy of Sheetal's eBook, Your Complete Guidebook for Flawless Skin Using Natural Ingredients. If you have topics you think we need to discuss, let us know by leaving a comment down below. Finally, if you have your own skin care concerns, click here and you will get our expert advice soon.
"I had a very bad case of eczema and couldn't take any of the commercial products on my skin, especially the face. Then I heard about Apsara [Skin Care] on the radio and wanted to try it on, and I've been using that…[since] March 2018. I [found] a great difference after using that: my skin doesn't itch, my skin calms down immediately after I put the products. I hope I can stick with this product for my whole life. Thank you."
Go natural. It is good karma!