A Day in the Life of Sheetal Rawal
Please press Play to listen to the podcast: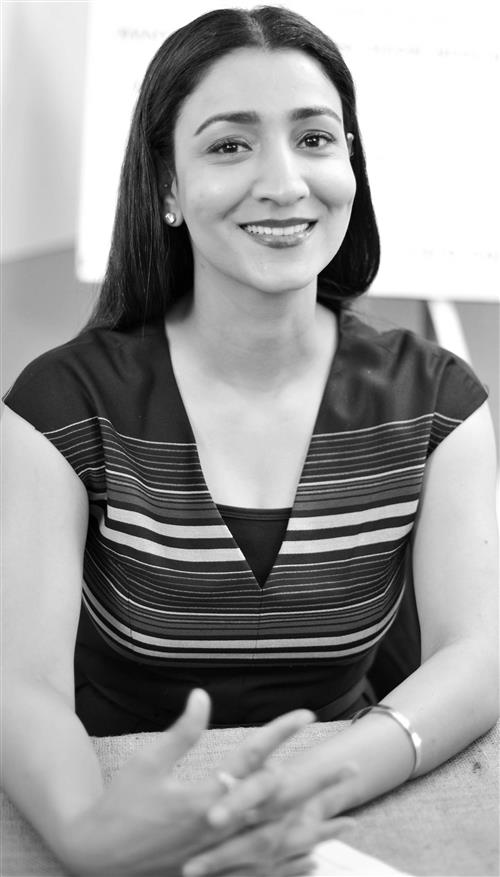 In a previous podcast, we brought you up-close and personal into the life of our founder, Sheetal Rawal, in which she discussed her own diet, lifestyle, and beauty care tips. Now that you've gotten to personally know Sheetal, wouldn't you also like to know what her typical day is like? Well, Sheetal will give you the rare opportunity to do just that. 
In this episode of the podcast, Sheetal will personally walk you through her day, starting from what she does the second she wakes up all the way to the moments before she goes to bed. You will learn not just simple things like her daily eating habits, but also what she does to successfully run her company. If you have always been curious about how Apsara Skin Care functions on a daily basis in order to deliver to you the products you need, you need to listen to this podcast.
If you're listening on iTunes, please subscribe and review us. Your open and honest feedback will let us know how we can make your experience even better. If you email us a screenshot of your review, you will receive a free copy of Sheetal's eBook, Your Complete Guidebook for Flawless Skin Using Natural Ingredients. If you have topics you think we need to discuss, let us know by leaving a comment down below. If you have any particular questions about Sheetal that were not discussed in this episode, feel free to ask them in the comments field below. Finally, if you need skin care advice, fill out this form and Sheetal will send a response back to you in a jiffy.
"I have used Apsara Skin Care products for 2 years now, and I would highly recommend it. I feel like my skin is a lot brighter & softer than it was before."
Go natural. It is good karma!