5 Top Tips to Get Rid of Acne & Pimples Without Damaging the Skin
Listen to this Podcast using the player below:
Click here to listen to this segment on itunes. Please leave us a comment and rate this segment on itunes. A big thank you in advance!
Information by: Sheetal Rawal. Scientist (human genetics) & founder of www.apsaraskincare.com
Acne is a very challenging issue and takes a toll on your skin and mental health. I have heard many times from people with acne not wanting to be part of social gatherings because they simply do not feel comfortable in their skin. Our desire for flawless skin is hardwired into us. And it makes sense. Why should we not want to have great looking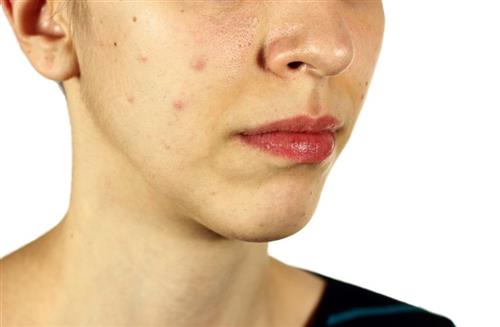 skin that does not have issues like acne. Wanting to show up in our "best skin" is an act in honor of the gift of life we were given. It does not necessarily have to do with outer appearances alone.
In any case this podcast is all about the top myths surrounding acne that can and are making acne worse not better. Fortuntely when looked at and understood closely, the answer to being acne-free is right within these myths. It is an interesting scenario, but one with utmost promise.
I launched this experimentation and fact finding years ago when dealing with acne that didn't seem to go away. Products in the market made it worse, needless to say. It is safe to say that Apsara Skin Care was born when I was formulating natural products for my own skin. Apsara's Natural Acne Care Routine was among the first products to be launched and made available to everyone. So the information in this podcast is based on my formulation and research on the topic of acne. Hope you enjoy it and find it useful. Let's bust these top acne related myths, which are not doing much to heal acne holistically and reliably.
Go natural. It is good karma!
Listen to this Podcast using the player below: