5 Proven Skin Anti-Aging Tips & Methods
Please press Play to listen to the podcast:
Aging is a weird and difficult reality everybody has to face. We all want to age gracefully - to wake up looking youthful and be able to say, "I woke up like this" - but unless you have a team of nutrition specialists, personal trainers, chefs, and yoga instructors, it is near-impossible. There are a lot of things we do that may be causing us to age faster, for example, eating fast food meals frequently and not getting enough sleep. Anti-aging fads run amok on the Internet, claiming they know the secret to a more youthful appearance. But how are we supposed to know what tips work and what will not?
In this episode of the podcast, you will learn the top 5 anti-aging tips you need to incorporate into your life today. Sheetal herself uses these anti-aging & health promoting tips on a regular basis with excellent results. These tips are not intended to dramatically change how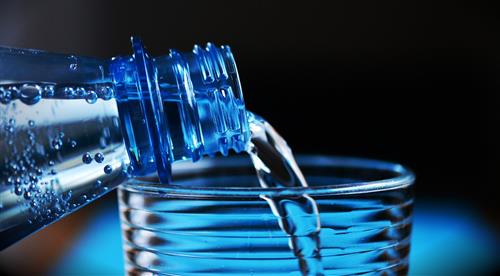 you look nor do they require a lot of willpower and energy from you. Rather, they are very easy ways to slow the anti-aging process while improving your overall health at the same time. At Apsara, we firmly believe that gradual changes can shift the way you live your life. We want these tips to encourage you to go all-natural, not just for skin care, but for other aspects of your life. It might not seem like much at first, but over time, you will start to see a noticeable improvement in your health. If you are curious about what these tips actually are, make sure that you listen to the podcast!
If you're listening on iTunes, we would appreciate it if you leave us a review, especially if you enjoyed the episode. In fact, if you email us a screenshot of your review, you will receive a free Lip Nourishing Salve from us! If you have any questions you need an answer to, write them down in the comment section. Finally, if you need tips for your own skin care routine, click here and you will receive a response shortly.
Please press Play to listen to the podcast:
Go natural. It is good karma!