5 Oils to Use on Your Skin to Fade Wrinkles, Acne & Dark Spots
Please press Play to listen to the podcast:
Stop whatever it is you are doing and make sure you read what we have to say: Oil is good for you. Yes, that's right. Despite everything you may have heard about it, oil is beneficial for you in your skin care. Our skin loves oil because oil nourishes the skin and gives it the nutrients it needs. If we try to deprive our skin of oil (what many products on the skin care market try to do, advertised as "oil-free"), this can lead to many problems in our skin, such as acne and dryness.
At Apsara Skin Care, oil is very near and dear to our hearts because that is what helped start this company. CEO and Founder of Apsara Skin Care Sheetal Rawal kept looking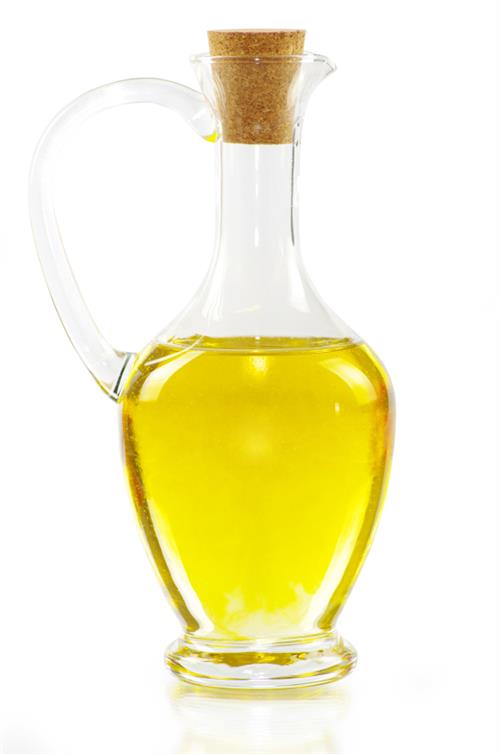 for a solution for her own acne, and it wasn't until she started experimenting with different oils that she finally saw results. Oil is an integral part of most, if not all, of our products because we believe that a healthy amount of oil in your skin care will help fix many skin ailments people suffer from.
In this episode of the podcast, you will learn about 5 different oils that you can use as a part of your daily skin care routine. Some of these oils you may recognize, while others might be foreign to you. If that is the case, we encourage you to try as many of these different oils as you can so that you can find an oil that will work perfectly for you based off of your skin care needs and your skin type. If you want to learn more about using oils for your skin care routine, listen to this episode!
If you're listening on iTunes, please subscribe and leave us a review. Your reviews let us know what you want to help this podcast grow. In fact, if you email us a screenshot of your review, you will receive a free Lip Nourishing Salve from us! If you have comments or future topics you want to be discussed, leave a comment in the section below.
Lastly, if you need advice for your skin care routine, click here to fill out a form and Sheetal will respond back shortly.
Please press Play to listen to the podcast:
Go natural. It is good karma!