5 Home Hacks to Remove and Dissolve Blackheads Quickly
Please press Play to listen to the podcast:
Blackheads: at some point in your life, you have most likely gotten one or a few. Even if they are just tiny marks on your face, we tend to fuss over them since they can disrupt your dream of flawless skin. However, as tempting as it might be to use your nails or a tweezer to pluck out those blackheads, that is not a good idea. Squeezing blackheads by hand can damage your skin and further irritate it, which could possibly lead to more acne. If you opt to buy products that can remove your blackheads or receive professional treatments for them, both can be very expensive and painful. In addition, using products with harsh chemicals can worsen both blackheads and acne in the short and long-term. This is due to the dehydrating effects of harsh chemicals on your skin. Instead, it is better to take a more natural approach to your blackheads, so that you are dissolving them from your pores while foregoing any harsh chemicals you may put into your body.
In this episode of the podcast, you will learn why we get blackheads in the first place as well as how you can eliminate them immediately. You will also receive five different remedies for your blackheads, and each of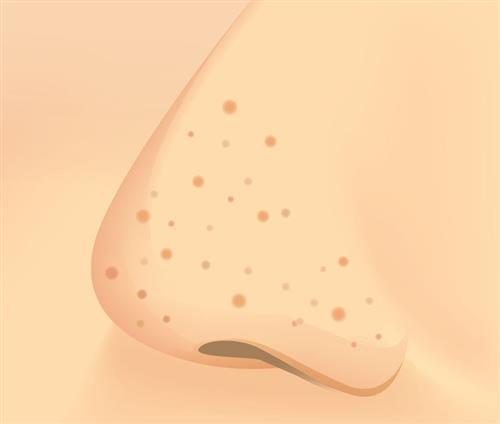 these remedies is fairly accessible and only requires a few ingredients. Using just one remedy can get you amazing results. If you have ever had blackheads in your life and you want to learn more about these remedies, tune in to find out.
If you're listening on iTunes, please subscribe and give us a rating if you enjoyed the episode. If you email us a screenshot of your iTunes review, you will receive a free gift from us! If you have any questions or future topics you want us to discuss, comment in the section down below. Finally, if you need tips for your own skin care or hair care routine, fill out this form and we will be in touch shortly.
Please press Play to listen to the podcast:
Go natural. It is good karma!