5 Highly Effective Ingredients to Rejuvenate & Nourish Dry Skin
Please press Play to listen to the podcast:
There are many reasons that people develop dry skin. For some people, it's because of their genetics. For others, it's because of where they live. No matter the reason, dry skin is not something that should be ignored. If your skin is not soft and supple, that is a sign that your skin isn't healthy. Unlike normal skin, dry skin lacks the moisture needed to keep the skin cells healthy. As a result, people with dry skin tend to experience symptoms like redness and itchiness; they tend to look older too. But before you go and start slathering lotion on your skin, you should know that there are natural ingredients that will not just alleviate dryness but also will be good for your skin too.
In this episode of the podcast, Sheetal will tell you about five natural ingredients that need to be in your skin care products if you have dry skin. These natural ingredients will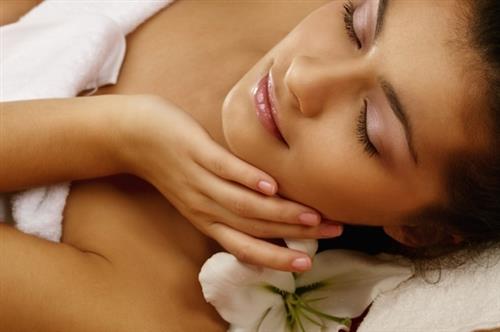 help nourish your skin, give it beneficial nutrients, and keep it moisturized. Some of these natural ingredients are in Apsara Skin Care products. Sheetal will also teach you how to prepare a remedy with some of these natural ingredients. Whether you suffer from seasonal dryness or your skin is in need of some rich nourishment, make sure to tune in to this episode. 
If you are listening on iTunes, please subscribe and leave us a rating. Your support means we can make more high-quality content for you in the future. If you have any future topics you want Sheetal to discuss, write us a comment in the section below. Finally, if you have questions about your own skin care routine, fill out this form, and you will get a response soon.
Please press Play to listen to the podcast:
Go natural. It is good karma!