5 Healing Foods You Can Eat to Get Glowing and Youthful Skin
Please press Play to listen to the podcast:
Did you know that what you eat can have a serious impact on how you look? Only eating stuff that is bad for you can lead to health problems such as weight gain, more frequent acne breakouts, et cetera. However, if your diet consists of only all-natural ingredients and food that is unprocessed, your health will skyrocket and your body will reflect that. Eating stuff that is good for you can lead to a healthy body and glowing skin. But now that we know that, which foods should be on the top of the list?
In this episode of the podcast, you will learn 5 foods that you must eat if you want to be the picture of good health. These five foods nourish your body due to their essential fats,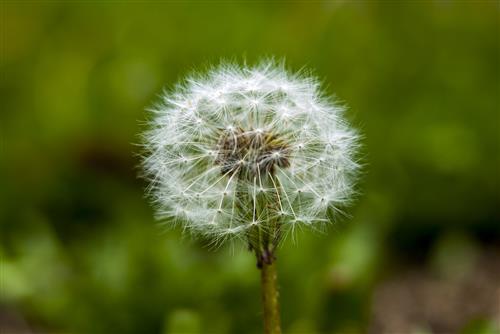 provide a good source of antioxidants, and help cleanse the body of toxins. These are some of Sheetal's favorite foods, and if you have ever wanted to look as good as she does, you must start eating these foods now! Some of these foods may not be right for you, but adding just one of these foods to your diet can have a significant impact on your body, both internally and externally.
If you're listening on iTunes, please subscribe and leave us a review! We want to know what you think of the podcast and what we can do to moving forward. In fact, if you email us a screenshot of your review, you will receive a free Lip Nourishing Salve from us! If you have skin care topics you want us to discuss, leave a comment in the section below. Last but not least, if you need expert advice for your skin care routine, click here to fill out a form and you can expect a response from us as soon as possible.
Please press Play to listen to the podcast:
Go natural. It is good karma!