5 Anti-Aging Foods for Clear, Glowing, & Even-Toned Skin
Please press Play to listen to the podcast:
If you would like to listen to this on iTunes, click here. Please give us a rating so that we can grow this podcast and make it more available to everyone. Thanks!
Join us for this episode of the podcast, as we will partake in a fun discussion all about food. That's right, food! And not just food you can apply on your skin (although we do go over that as well); food you can eat without feeling any guilt over.
It is very important that you eat all-natural food, instead of what we like to call "food-like substances" that trick you into thinking they are healthy. Highly processed foods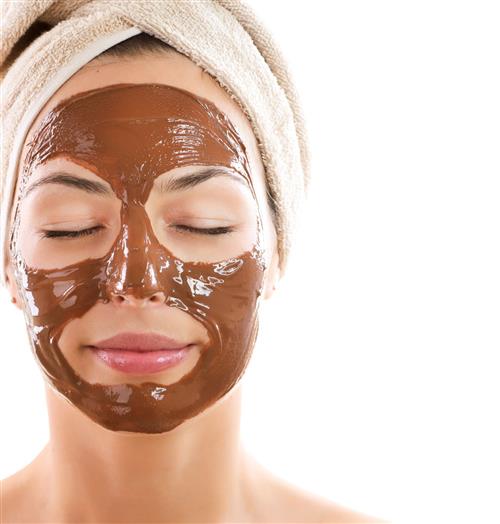 like powdered cheese and microwave meals are such examples. While they might be tasty, these foods will not do your body any good in the long run. Natural food is the only way to go to give your body the nourishment it needs.
If you have been trying to add more natural food to your diet but you do not know where to start, you are in luck. You will learn about 5 foods that are easy, tasty, and good for your skin. You will also get a few remedies that will show you how you can use these foods directly on your skin and still reap great health benefits. If you think natural food is only about nutrients and less about taste, give me the chance to explain otherwise because we believe that natural food does not have to be boring!
If you're listening on iTunes, please leave us a rating if you enjoyed this episode. If you have future topics you would like me to talk about, let me know in the comment section below. Finally, if you have questions about your own skin care routine, fill out this form and you will get a response promptly.
Please press Play to listen to the podcast:
Go natural. It is good karma!