40 homemade face mask recipes for free in this e-book
FREE GIFT FROM APSARA TO YOU ALL BEAUTIFUL FANS!
E-book of Homemade Skin Care Recipes for Flawless Skin.
Valued at $14 and yours FREE for a LIMITED time. Please share this link so your friends can avail this offer too.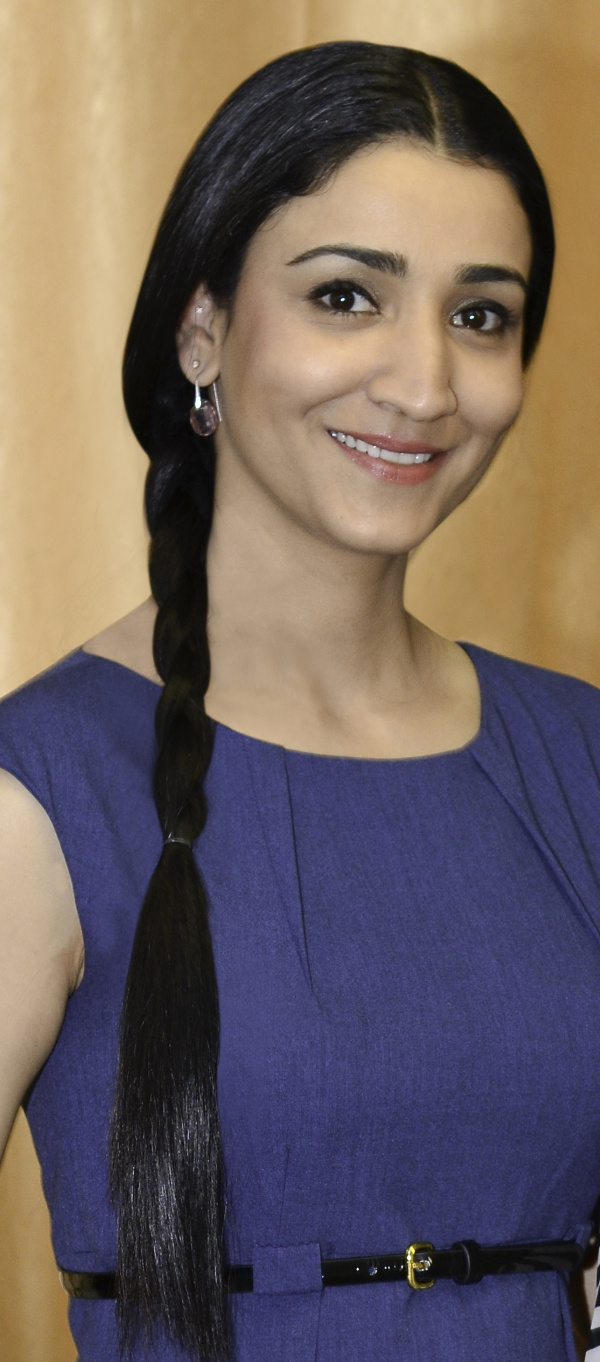 Message from Sheetal: Scientist and founder Apsara Skin Care, Inc.
It is my immense pleasure to offer you all this e-book of Homemade Skin Care Recipes as a free gift. I wrote this e-book a few years ago to compile some of my favorite skin care recipes in one place. When Apsara started, so did my mission to encourage people to use natural and easily available ingredients as homemade potions for flawless skin. As a child and young adult, I found myself working with these ingredients without putting any special thought into the process, except that my intuition strongly attracted me to these ingredients, the process, and the end result of achieveing flawless skin.
Since Apsara became a personal care company (seriously inspired by nature and Ayurveda), I have shared 1000s of homemade recipes on radio, TV, social media etc. It has always been a delight to help people discover the power and punch that these recipes are filled with. In so doing my job of convincing users to go natural is made so easy. Users of these recipes get firsthand proof that natural ingredients work beautifully, and that there is no need to resort to harsh ingredients.
Please download this FREE e-book below, and please enjoy these recipes. They can transform the health and appearance of your skin. They may as well be the secrets you were waiting for.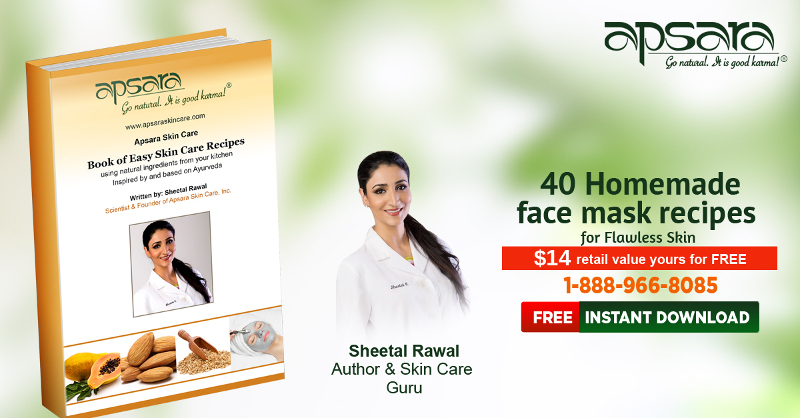 Please share your thoughts with me in comments below:
Go natural. It is good karma!
PLEASE CLICK HERE TO DOWNLOAD THE E-BOOK OF 40 HOMEMADE RECIPES FOR FLAWLESS SKIN.