4 Ayurvedic Tips for a Healthy Body & Great Skin
Please press Play to listen to the podcast: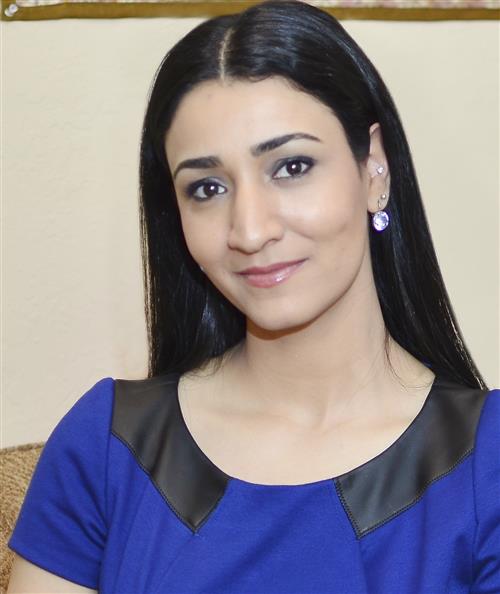 Last time, we learned about excellent Ayurvedic eating habits for better digestion. Today, we will learn about how we can keep our body in tip-top shape through supplemental things we can add to our diet. This goes beyond eating healthy food (although that is still very important); instead, we want to talk about what happens before and after the meal: why "body type" matters, what we should do when there is a lot of toxic buildup in our bodies, et cetera. If you've been utilizing the tips from the last podcast episode, we hope you are ready for 4 more.
In the second half of our two-part series, Sheetal will discuss the last 4 Ayurvedic tips that are essential for a healthier lifestyle. Just like the first 3 tips, these ones are simple, and incorporating just one into your lifestyle can make a big difference in your skin, hair, and personal health. We definitely encourage you to try all of them today! If you want to get the last 4 Ayurvedic tips, listen to this episode of the podcast. Also, if you missed the first part of the series, click here to get that episode.
If you're listening on iTunes, please subscribe and review us. Your open and honest feedback will let us know how we can make your experience even better. If you email us a screenshot of your review, you will receive a free copy of Sheetal's eBook, Your Complete Guidebook for Flawless Skin Using Natural Ingredients. If you have topics you think we need to discuss, let us know by leaving a comment down below. If you liked this episode of the podcast and you want to learn even more about the topic, click here. Finally, if you need skin care advice, click here and you will receive an email from Sheetal in a snap.
"I have tried everything except Accutane to control my acne. This is the first product line that has ever worked for me."
Go natural. It is good karma!