3 Yummy Meal Recipes for Healthy, Long, Thick Hair
Please press Play to listen to the podcast: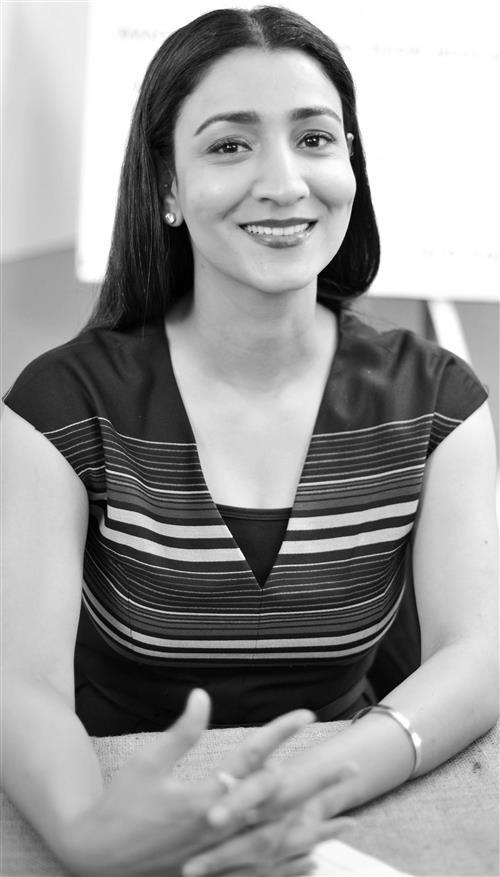 Having a balanced diet is great, but eating the same meals regularly can get tiresome. Even though you want to be conscientious of the food you're putting in your body, it's normal to wish that there were more foods you could eat without feeling any guilt. Luckily, we have the solution for you. Today, we will go over food recipes that are good for you, and as an added bonus, they can give your hair some pretty amazing benefits.
In this episode, Sheetal will tell you how to make 3 food recipes for thick, long hair. Think getting stunning hair is an impossible task? Think again! With these easy-to-make recipes, all you have to do is figure out what you'll be eating for your next meal. If your hair is looking a little lackluster and you need another way to supplement your hair care routine, you must listen to this episode.
If you're listening on iTunes, please subscribe and review us. Your open and honest feedback will let us know how we can make your experience even better. If you email us a screenshot of your review, you will receive a free Lip Nourishing Salve from us! If you have topics you think we need to discuss, let us know by leaving a comment down below. Finally, if you have your own skin care concerns, click here and you will get our expert advice soon.
"I was having lots of issues with my hair. Lots of itchiness, lots of dandruff...I heard about Apasra...I ordered oil and a shampoo. I feel the difference now. [All of my] itchiness is gone. Hair fall is almost gone...I still do have some dandruff, but I feel it is improving a lot. I definitely recommend all the hair products."
Go natural. It is good karma!