3 Tips to Undo Damage Due to Hair Treatments
Please press Play to listen to the podcast: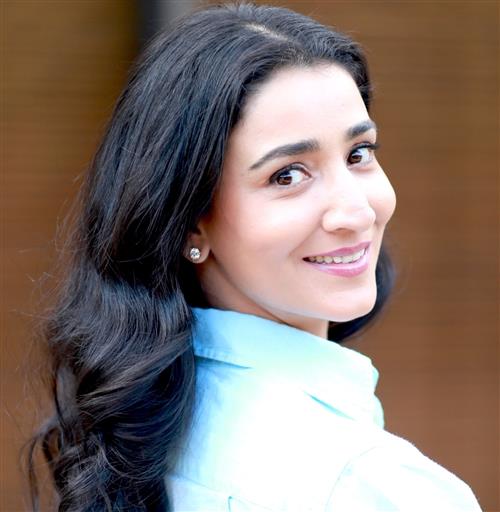 There are so many options to choose from when you're at the beauty salon: hair dye, perm, hair straightening, hair bleaching, et cetera. But when all is said and done, your hair may be worse off. There are a lot of harsh chemicals in those treatments that can lead to hair issues like hair fall, thinning hair, and early graying of hair. We're not saying that you can't have a fancy new hairdo every once in a while, though. You just need to remember to take extra special care of your hair, especially after a hair treatment.
​In this episode of the podcast, you will learn 3 tips you must use if you have ever gotten a hair treatment. We've all done it at some point in our lives, and we may have ended up with hairstyles we will always regret. However, your past bad hair choices should not have to affect your current hairstyle. These tips can help undo some or all of that damage while still making your hair look stunning. If you would like to restore the quality of your hair as though it were decades younger, please listen to this episode.
If you're listening on iTunes, please subscribe and review us. Your open and honest feedback will let us know how we can make your experience even better. In fact, if you email us a screenshot of your review, you will receive a free Lip Nourishing Salve from us! If you have topics you think we need to discuss, let us know by leaving a comment down below. Finally, if you have your own skin care concerns, click here and you will get our expert advice soon.
"I was having lots of issues with my hair. Lots of itchiness, lots of dandruff...I heard about Apasra...I ordered oil and a shampoo. I feel the difference now. [All of my] itchiness is gone. Hair fall is almost gone...I still do have some dandruff, but I feel it is improving a lot. I definitely recommend all the hair products."
Go natural. It is good karma!