3 Tips for Stunning Skin This Summer
Please press Play to listen to the podcast: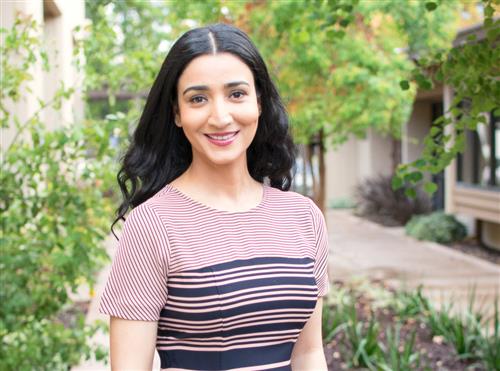 Summer is almost here! You know what that means: sunny weather, fun times, and vacations galore. Summer is the perfect season to relax and take time for yourself. If you're getting ready for summer like we are, one thing we can all do together is to get glowing, youthful skin that can face whatever the season will bring. In fact, here are 3 tips to get you started.
In this episode of the podcast, you will learn 3 tips to get skin that is absolutely ready for summer. Not many people are prepared for the weather changes and social events that summer brings. As a result, your skin might start to look more aged and dull, as opposed to youthful and glowing. Since summer is just around the corner, you should not miss out on any of these tips. Listen to this episode right away!
If you're listening on iTunes, please subscribe and review us. Your open and honest feedback will let us know how we can make your experience even better. If you have topics you think we need to discuss, let us know by leaving a comment down below. Finally, if you have your own skin care concerns, click here and you will get our expert advice soon.
"I've been using [Sandalwood Facial Serum] for over a month now, and for someone with combo skin, I have to say, I'm obsessed. It doesn't break me out, which is really rare for facial serums. It keeps me glowing, it looks amazing under makeup..."
Go natural. It is good karma!