3 Plants from Your Garden for Perfect Skin & Hair
Please press Play to listen to the podcast: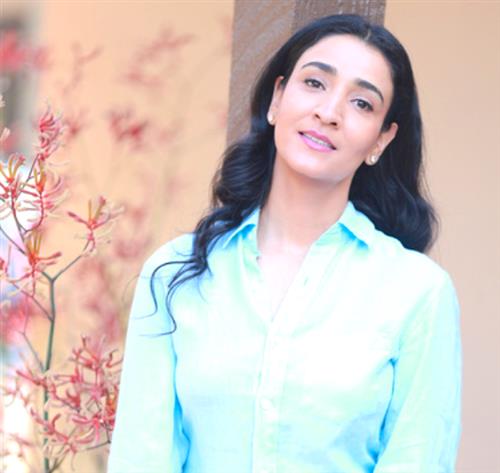 Could you imagine what it would be like if every time a skin issue like acne or dark spots pops up, we had instant access to a product that got rid of it? We would no longer have to worry about the look and appearance of our skin because we would have everything needed to keep it flawless. Although that is a very silly scenario to imagine, you may be surprised to learn that what's growing right outside your home could very well be used on your skin and hair. Skin care and hair care have never been this easy when you have access to a potent natural ingredient that doesn't require you to leave home.
In this episode of the podcast, Sheetal will share with you 3 plants that will help you rejuvenate both your skin and hair. She will also teach you a remedy with one of these plants for tight, clean, and nourished skin. These plants are really common to buy at your local market, and you may even find some or all of these plants in your very own garden or backyard. Even if you do not live in California, knowing what these plants are will still be very useful information. To find out more, listen to this quick episode.
If you're listening on iTunes, please subscribe and review us. Your open and honest feedback will let us know how we can make your experience even better. If you email us a screenshot of your review, you will receive a free copy of Sheetal's eBook, Your Complete Guidebook for Flawless Skin Using Natural Ingredients. If you have topics you think we need to discuss, let us know by leaving a comment down below. If you need skin care advice from an expert, click here and you will get our expert advice soon.
"My 2-year-old daughter is extremely happy with it. Her skin has a lot of eczema and... it is all gone, within 2 weeks of use. I really want to thank you so much for this."
Go natural. It is good karma!
Go natural. It is good karma!