3 Lifestyle Tips for Stunning Skin & Hair
Please press Play to listen to the podcast: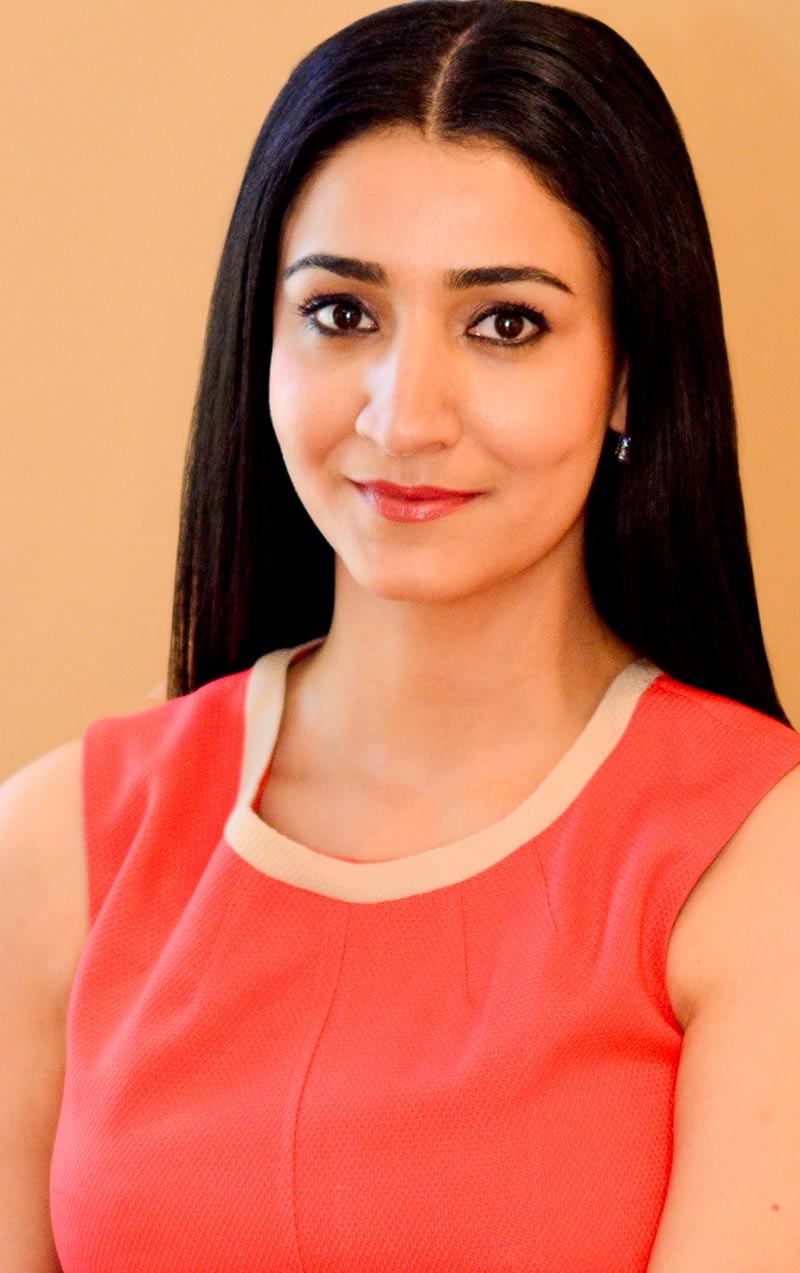 We've reached the midpoint of 2020, but that doesn't mean we don't have to put as much effort into our skin and hair. We should always be striving to achieve stunning skin and hair, even if it wasn't your New Years' resolution this year. You don't have to completely upend your lifestyle to dramatically get stunning results, but you should know how to care for your skin and hair properly. Today, we will share 3 tips that can help.
In this episode of the podcast, you will learn 3 lifestyle tips you must use to get stunning skin and hair. We highly recommend using all 3, but using just one of these tips can help you get good results. Even if you didn't start 2020 on a strong, positive note, there is still time for you to get stunning skin and hair by the end of the year. Listen to this episode today to get these amazing tips.
If you're listening on iTunes, please subscribe and review us. Your open and honest feedback will let us know how we can make your experience even better. If you have topics you think we need to discuss, let us know by leaving a comment down below. Finally, if you have your own skin care or hair care concerns, click here and you will get our expert advice soon.
"I started using [Sheetal's products] about 5-6 months ago, and I love it. The first time I purchased her products, the only concern I had was under-eye/dark circles, which, I would say, are 50% gone."
Go natural. It is good karma!