3 Highly Effective DIYs for Glowing Skin
Please press Play to listen to the podcast: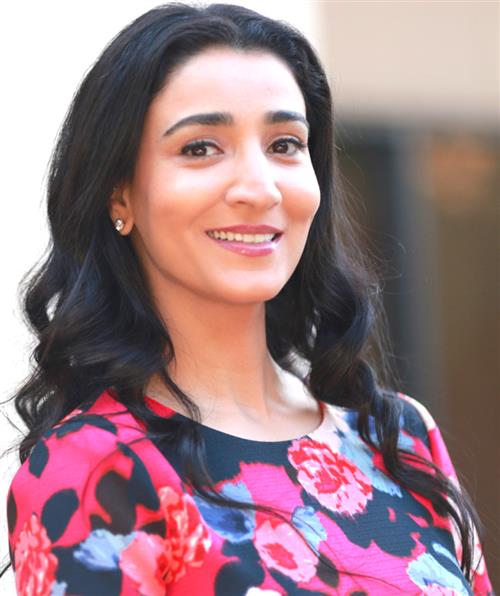 Glowing skin is a quality everybody wants: not only does it look fantastic, but it is also indicative of healthy, nourished skin. However, getting glowing skin is the challenge. It can be difficult trying to parse through countless several skin care products and figure out which one will improve your skin glow without damaging your skin. In fact, it may be easier using natural ingredients found right in your pantry at home to get glowing skin.
In this episode of the podcast, Sheetal will share with you three remedies for glowing skin just by using ingredients from your kitchen or pantry. These remedies are simple and easy to make. Glowing skin is a sign of good skin health and who doesn't want that? If your skin looks dull and discolored and you need a remedy to rejuvenate your skin, you must listen to this episode.
If you're listening on iTunes, please subscribe and review us. Your open and honest feedback will let us know how we can make your experience even better. If you email us a screenshot of your review, you will receive a free copy of Sheetal's eBook, Your Complete Guidebook for Flawless Skin Using Natural Ingredients. If you have topics you think we need to discuss, let us know by leaving a comment down below. If you need skin care advice from an expert, click here and you will receive a response from Sheetal soon.
"Ever since I started using these products, I started to see a vast improvement [in] my skin. It looked... healthier, more vibrant, more color[ful]."
Go natural. It is good karma!