3 Highly Effective Anti-Aging Home Remedies
Please press Play to listen to the podcast: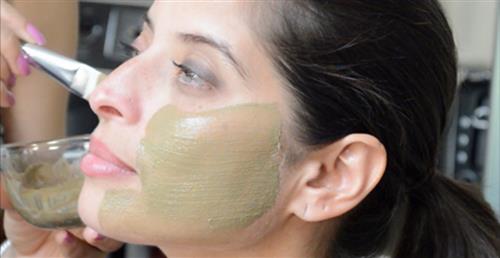 Anti-aging home remedies are things that we just can't get enough of. After all, who doesn't want beautiful, youthful-looking skin? Aging is a common issue that stresses many people out, and that stress could cause premature aging in the form of lines, wrinkles, age spots, et cetera. By giving you lots and lots of anti-aging remedies from time to time, we hope we can help reduce your stress and keep your skin looking flawless. Today is no exception.
In this episode of the podcast, you will learn 3 anti-aging home remedies you can use to get firm, radiant skin. Not only are these remedies very easy to make, but they also have natural ingredients that may already be in your pantry or kitchen. We can't stop our skin from aging naturally, but we do have some ways of delaying it. If you want to know what these anti-aging remedies are, you must listen to this episode today!
If you're listening on iTunes, please subscribe and review us. Your open and honest feedback will let us know how we can make your experience even better. If you have topics you think we need to discuss, let us know by leaving a comment down below. Finally, if you have your own skin care concerns, click here and you will get our expert advice soon.
"Apsara's products are very gentle; they're very nourishing. And the fragrance is amazing; it's heavenly."
Go natural. It is good karma!