3 Hair Home Remedies to Turn Lifeless, Dry Hair Thick and Shiny
Please press Play to listen to the podcast:
It may be getting more and more humid outside, but dry hair will always be an urgent hair issue, especially if you live in a dry environment. Although it is very painful to us when our hair is dry, damaged, and lifeless, we shouldn't have to stress out when we try to fix our hair. Even if your hair is in the worst shape possible, sleek and shiny hair is entirely possible if we use all-natural ingredients. Meanwhile, hair care products with parabens and other harsh chemicals should be avoided because they can worsen our hair issues.
In this episode of the podcast, you will learn 3 home remedies that you can use to revitalize your dry and damaged hair. These remedies are really easy, but if you want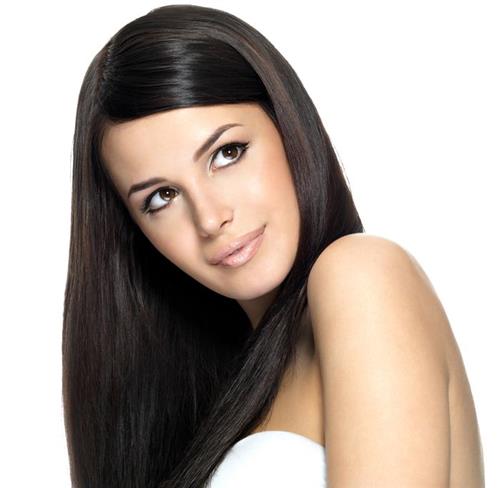 them to be extra effective, make sure that you are also using a
shampoo
and
conditioner
with no harsh chemicals. If you have been suffering from dry, damaged hair and you want to finally wake up one day with beautiful, healthy hair, you must listen to this podcast.
If you're listening on iTunes, please subscribe and leave us an honest review! We want to hear from you. In fact, if you email us a screenshot of your review, you will receive a free Lip Nourishing Salve from us! If you have comments you want us to read, leave a comment in the section below. Lastly, if you need personalized skin care advice for your skin care routine, click here to fill out a form and Sheetal will answers your concerns soon.
Please press Play to listen to the podcast:
Go natural. It is good karma!