3 Guaranteed Tips for Thick, Long, Shiny Hair
Please press Play to listen to the podcast: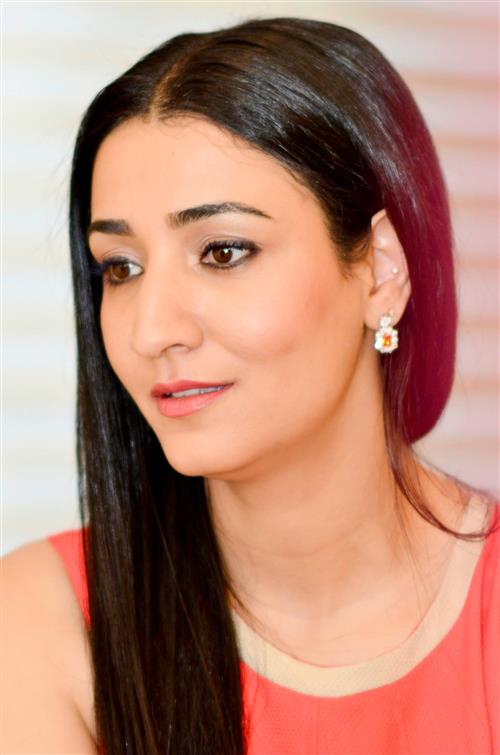 Some people believe that if the quality of their hair is normal, they'll be able to grow long, thick, and healthy hair. Unfortunately, that is simply not the case. Even if you don't have outstanding hair issues, like dandruff and hair fall, you are still not guaranteed to grow beautiful hair. There may be some underlying factors in your lifestyle that you may not have considered in connection to poor hair health.
In this episode of the podcast, Sheetal will share with you 3 reasons why your hair may be lackluster and 3 highly effective tips that you can implement right away to help grow long, healthy, and thick hair. Sheetal goes into detail with each of these tips so hopefully, she will be able to answer your questions before you have a chance to ask them. Are you struggling to grow the hair of your dreams? Listening to this podcast may be of use to you.
If you're listening on iTunes, please subscribe and review us. Your open and honest feedback will let us know how we can make your experience even better. If you email us a screenshot of your review, you will receive a free Lip Nourishing Salve from us! If you have topics you think we need to discuss, let us know by leaving a comment down below. Finally, if you have your own skin care concerns, fill out this form and we will send you a response in a jiffy.
"I was having lots of issues with my hair. Lots of itchiness, lots of dandruff...I heard about Apasra...I ordered oil and a shampoo. I feel the difference now. [All of my] itchiness is gone. Hair fall is almost gone...I still do have some dandruff, but I feel it is improving a lot. I definitely recommend all the hair products."
Go natural. It is good karma!