3 Fruit Face Masks for Glowing Skin in a Jiffy
Please press Play to listen to the podcast: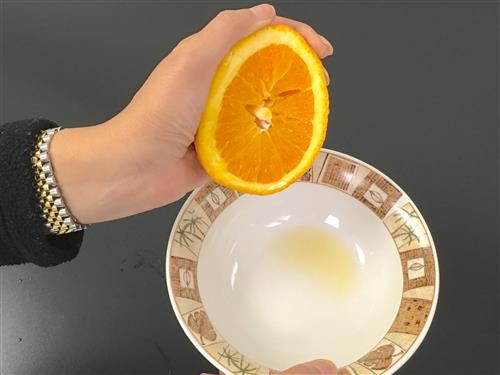 Upon first glance, a chemical acid peel sounds like such a great idea. They can exfoliate and cleanse your skin as well as promote more youthful skin. However, in reality, they are not worth it. A lot of chemical acid peels are filled with nasty harsh chemicals that can damage your skin. Since most chemical acid peels must be used more than once to be effective, prolonged exposure to these harsh chemicals is not good for your skin. Who wants that? Thankfully, nature has provided us with an alternate option.
In this episode of the podcast, you will learn 3 fruit acid home remedies you can use to exfoliate your skin and brighten it up in the process. These fruit acid home remedies are a much better alternative to acid peels you could find at a spa. Not only are these home remedies made of all natural ingredients, but they are also easy to obtain and may already be in your home. If you would like to brighten up your skin with these fruit DIYs, make sure to listen to this episode.
If you're listening on iTunes, please subscribe and review us. Your open and honest feedback will let us know how we can make your experience even better. In fact, if you email us a screenshot of your review, you will receive a free copy of Sheetal's eBook, Your Complete Guidebook for Flawless Skin Using Natural Ingredients. If you have topics you think we need to discuss, let us know by leaving a comment down below. Finally, if you have your own skin care concerns, click here and you will get our expert advice soon.
"My skin [feels] radiant and healthy and really looks nice. I see a lot of changes since I started using it. I recommend it highly. And I love it."
Go natural. It is good karma!