3 Easy Vitamin E Anti-Aging DIYs
Please press Play to listen to the podcast: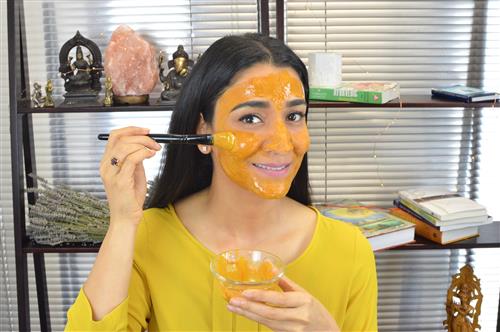 At some point in our lives, we all wish that we could stop aging. (We're all guilty of it, so there's no need to be ashamed of it.) That moment typically comes when we look into the mirror and start noticing the appearance of lines, wrinkles, and sagging skin. Even though we have to get older (whether we like it or not), it is possible to slow down the aging process and prevent premature aging. One way we can do that is by using Vitamin E.
In this episode of the podcast, you will learn 3 Vitamin E anti-aging remedies that can promote youth, beauty, and radiance. Vitamin E is found in a lot of natural foods, but all of these remedies use Vitamin E oil. Don't let those lines, wrinkles, and sagging skin bring you down! These anti-aging remedies can help you ensure that your skin stays youthful for a long time. Listen to this episode to learn more.
If you're listening on iTunes, please subscribe and review us. Your open and honest feedback will let us know how we can make your experience even better. In fact, if you email us a screenshot of your review, you will receive a free copy of Sheetal's eBook, Your Complete Guidebook for Flawless Skin Using Natural Ingredients.* If you have topics you think we need to discuss, let us know by leaving a comment down below. Finally, if you have your own skin care concerns, click here and you will get our expert advice soon.
"It doesn't feel oily, it doesn't feel greasy, and I honestly - it just feels like this lovely nourishing "goddessy" moment and that's not an exaggeration."
Go natural. It is good karma!
* 1 gift per person