3 DIY Sugar Scrub Recipes for Stunning Skin
Please press Play to listen to the podcast: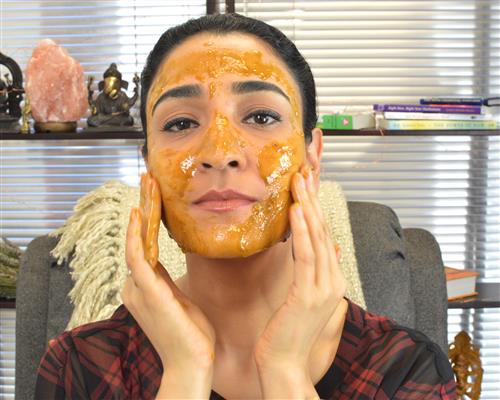 Too much sugar is obviously never a good thing, but a little bit of it every now and then can be fine. Sometimes you need it for a particular recipe, and other times you need to satisfy a sweet tooth. However, did you know that you can also use sugar on your skin? That's right! Sugar is simply awesome if you want to exfoliate your skin cells, reduce signs of aging, and boost your skin glow. You don't want to go overboard with sugar, but just a little bit of it can go a long way.
In this episode of the podcast, you will learn 3 sugar scrub remedies that you must use if you want to exfoliate your skin and leave it soft and glowing. Many sugar scrubs on the market are not worth purchasing because they contain a lot of synthetic chemicals. These natural sugar scrub remedies, however, contains just 3 simple ingredients that you may already own. If you want to try any of these sugar scrub DIYs to get youthful skin, please listen to this episode.
If you're listening on iTunes, please subscribe and review us. Your open and honest feedback will let us know how we can make your experience even better. If you have topics you think we need to discuss, let us know by leaving a comment down below. Finally, if you have your own skin care concerns, click here and you will get our expert advice soon.
"I use this [Nut Shell Facial Scrub] every day. I love how it exfoliates the skin and makes you look clean and fresh. I absolutely love this. I highly recommend this product."
Go natural. It is good karma!