3 Bad Habits Causing Hair Fall & Early Graying
Please press Play to listen to the podcast: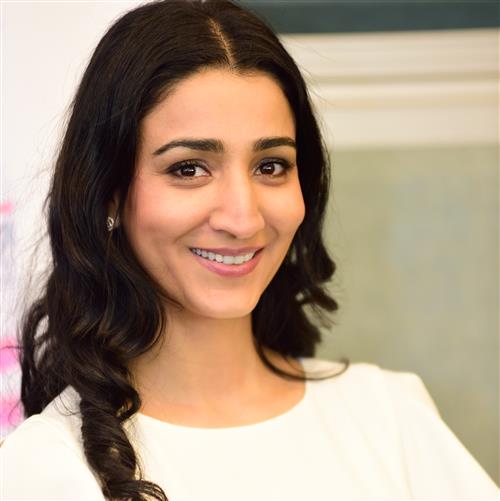 Developing daily habits is a good way of streamlining your everyday routine. Once a daily habit becomes intuitive, you can spend your time and energy focusing on more important and more urgent matters. However, these habits aren't always in our best interest. In fact, there are some habits that can be the reason why your hair is falling out at a rapid pace or why you have prematurely developed gray hair.
In this episode of the podcast, you will learn 3 habits that you must quit if you want to put an end to issues like hair fall, early graying, etc. These habits can be quite dangerous for the health and beauty of your hair. By quitting these habits and using a natural hair care routine, your hair may start to look glossy and gorgeous. If your hair is looking dull and drab and you are in need of a change, you must listen to this episode today.
If you're listening on iTunes, please subscribe and review us. Your open and honest feedback will let us know how we can make your experience even better. In fact, if you email us a screenshot of your review, you will receive a free copy of Sheetal's eBook, Your Complete Guidebook for Flawless Skin Using Natural Ingredients.* If you have topics you think we need to discuss, let us know by leaving a comment down below. Finally, if you have your own skin care or hair care concerns, click here and you will get our expert advice soon.
"Within a few weeks, my dandruff actually went away...So if you want healthy hair, if you want to give this product a try, I would really recommend it. It's Rosemary & Amla Hair Oil."
Go natural. It is good karma!
* 1 gift per person