3 Antioxidants for Spotless & Youthful Skin
Please press Play to listen to the podcast: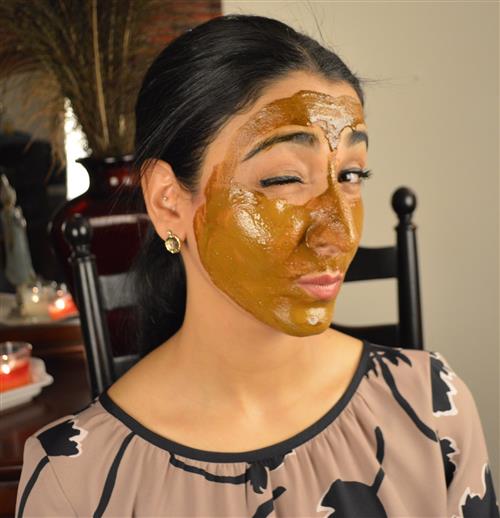 On any given day, there are a number of factors that can cause our skin to age prematurely. Things like pollution, sun damage, and processed foods can lead to the creation of free radicals, compounds that can do serious damage to our cells. With regards to our skin, free radicals can disrupt collagen production, which results in sagging skin as well as fine lines and wrinkles. To get rid of these free radicals, we need to harness the power of antioxidants. Antioxidants can be found in a lot of natural ingredients, and today, we will be going over 3 of them.
In this episode of the podcast, you will learn about 3 antioxidant-rich ingredients that you can use to perk up your skin. You will also learn a face mask remedy using all of these ingredients that you can use immediately. Antioxidants can be miraculous when applied on your skin; they can amp up your skin glow and help erase years off your skin's age. To find out more about these antioxidants, you must listen to this episode.
If you're listening on iTunes, please subscribe and review us. Your open and honest feedback will let us know how we can make your experience even better. If you have topics you think we need to discuss, let us know by leaving a comment down below. Finally, if you have your own skin care concerns, click here and you will get our expert advice soon.
"I have been using her products like [the] Rosehip & Citrus Nightly Facial Serum & Rosemary & Amla Hair Oil, [Rosemary & Amla] Shampoo, and [Rosemary & Amla] Conditioner. I really love using them, and I would like to buy more and more and use more and more products."
Go natural. It is good karma!