3 Anti-Aging Home Remedies Using Almond Oil
Please press Play to listen to the podcast: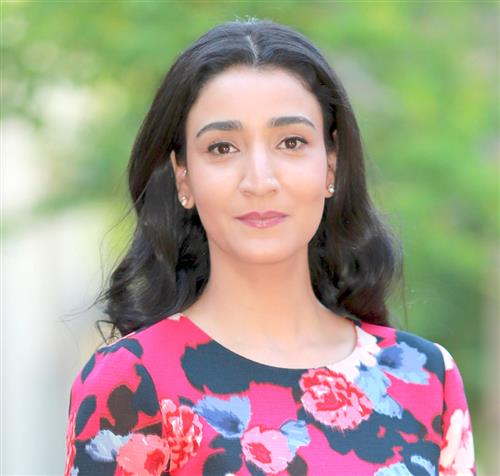 Lines and wrinkles can be annoying, but you don't have to resort to using over-the-counter skin care products to fix them. Some of these products may contain harsh chemicals that can make the situation even worse. Instead, there are plenty of natural ingredients out there that have serious anti-aging benefits. One of these is almond oil because it contains compounds like Vitamin E and Omega-3 fatty acids. Not only can almond oil diminish the appearance of lines and wrinkles, but it can also nourish your skin and protect it.
In this episode of the podcast, you will learn 3 anti-aging almond oil DIYs you must use to keep your skin youthful and flawless. Almond oil is very easy to use, and it is readily available in your local natural foods store. While you may not currently have lines and wrinkles, these anti-aging remedies can give you a head start in promoting youthfulness and radiance from within. The Vitamin E and fatty acids in almond oil can also help nourish your skin. If you would like to learn what these anti-aging remedies are, please listen to this episode.
If you're listening on iTunes, please subscribe and review us. Your open and honest feedback will let us know how we can make your experience even better. If you have topics you think we need to discuss, let us know by leaving a comment down below. Finally, if you have your own skin care concerns, click here and you will get our expert advice soon.
"I have been using Apsara for about 3 years now and I love it. I love it because my skin used to peel all the time and I think Apsara has calmed my skin down and made it beautiful. I love it!"
Go natural. It is good karma!