3 Anti-Aging Home Remedies to Fade Lines, Wrinkles
Please press Play to listen to the podcast: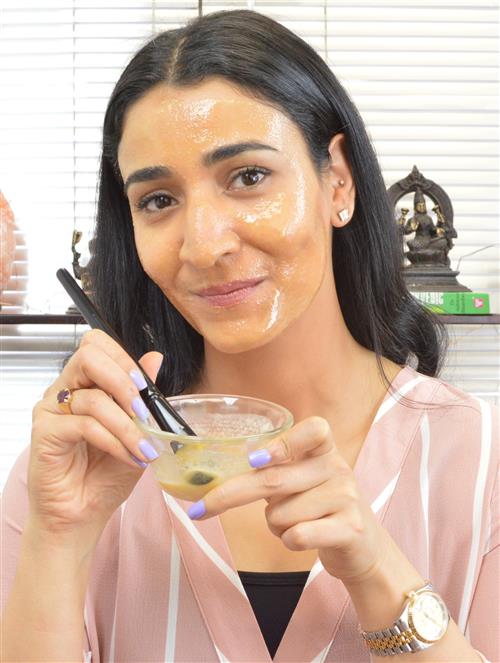 When we take a shortcut in life, there's never a guarantee that it's gonna work. There's usually a risk associated with shortcuts, and there's a chance that it could blow up in our face. Think of skin care, for example. There are plenty of anti-aging skin care products that claim they work fast, but a lot of the time, they can lead to no results, or worse, negative side effects. It is entirely possible, though, to find a foolproof anti-aging shortcut, but the best ones consist of all natural ingredients.
In this episode of the podcast, you will learn 3 anti-aging hacks for flawless, glowing skin. We like to call these anti-aging home remedies "hacks" because of how easy and simple they are for you to make at home. Our main goal for this podcast is to make these home remedies easy for you to replicate at home, and with these hacks, they just got even easier. If you absolutely must know what these hacks are, listening to this episode should be your top priority.
If you're listening on iTunes, please subscribe and review us. Your open and honest feedback will let us know how we can make your experience even better. If you email us a screenshot of your review, you will receive a free Lip Nourishing Salve from us! If you have topics you think we need to discuss, let us know by leaving a comment down below. Finally, if you have your own skin care concerns, click here and you will get our expert advice soon.
"I [found] a great difference after using that: my skin doesn't itch, my skin calms down immediately after I put the products. I hope I can stick with this product for my whole life."
Go natural. It is good karma!