3 Anti-Aging DIYs for Firm Skin
Please press Play to listen to the podcast: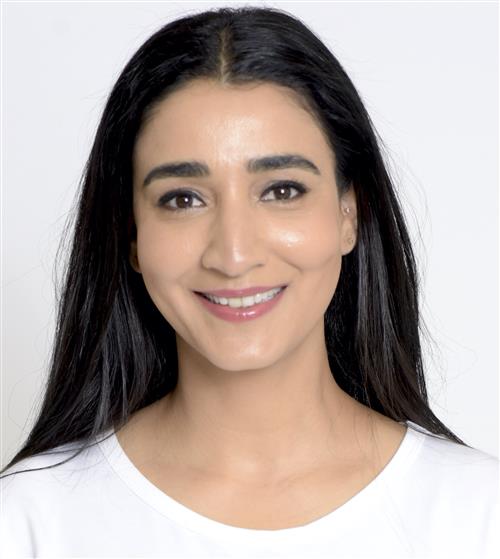 Having access to anti-aging home remedies can be a pretty powerful tool. Since everyone wants to attain gorgeous, younger-looking skin, knowing how to utilize the natural ingredients in your pantry or kitchen can help you get rid of those lines and wrinkles whenever you want to. Even if you have a list of tried-and-true home remedies nearby, you can always use a few more. Today, we will share some of our favorites with you.
In this episode of the podcast, you will learn 3 anti-aging home DIYs that can firm up your skin and make it look more glowing. These remedies contain natural ingredients that can make your skin looking more youthful without harsh chemicals. For those of you who want their skin to age as slowly as possible, these remedies should be a top priority. To discover how to make these home remedies, please tune into this episode.
If you're listening on iTunes, please subscribe and review us. Your open and honest feedback will let us know how we can make your experience even better. If you have topics you think we need to discuss, let us know by leaving a comment down below. If you liked this episode of the podcast and you want to learn even more about the topic, click here. Finally, if you have your own skin care or hair care concerns, click here and you will get our expert advice soon.
"I really put [the Sweet Almond & Wheatgerm Serum] where my fine lines are prone, definitely here at the temples and the smile lines...I will love this product, and I am so excited to try more."
Go natural. It is good karma!