2 Very Easy DIYs to Fade Dark Circles Quickly
Please press Play to listen to the podcast: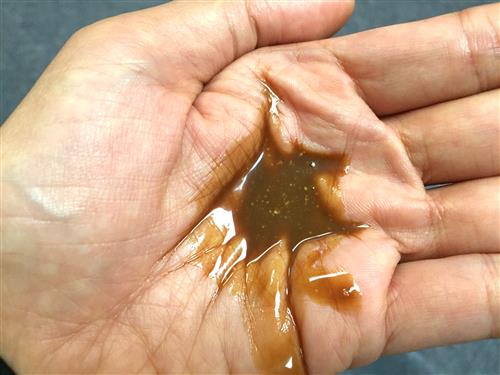 While we would all love to have eyes that are stunning and youthful, dark under-eye circles are an issue that many of us deal with every day. They are not an easy problem to take care of because dark under-eye circles have many causes (e.g. a lack of sleep and genetics) and they are very stubborn once they're on your skin. Also, since your eye area is very delicate, you may have used products in the past that may have actually made your dark under-eye circles worse. However, it is not too late for you. There are certain natural ingredients and home remedies that may be able to finally get rid of those dark under-eye circles.
In this episode of the podcast, you will learn 2 home remedies that can diminish the appearance of dark under-eye circles. For many of you, dark under-eye circles are glaringly obvious on your skin, and makeup cannot adequately cover them up. However, if you nourish your skin with natural ingredients and important nutrients, you may be able to see a difference in your skin. If your dark under-eye circles are too much for you to handle, you must listen to this episode.
If you're listening on iTunes, please subscribe and review us. Your open and honest feedback will let us know how we can make your experience even better. In fact, if you email us a screenshot of your review, you will receive a free copy of Sheetal's eBook, Your Complete Guidebook for Flawless Skin Using Natural Ingredients.* If you have topics you think we need to discuss, let us know by leaving a comment down below. Finally, if you have your own skin care concerns, click here and you will get our expert advice soon.
"I used [Apsara's Cucumber Under Eye Serum] and within a month, it significantly reduced my wrinkles and fine lines around my eye area. It's worth every penny, and I highly recommend it."
Go natural. It is good karma!
* One gift per person