2 Magical Tips to Get Rid of Puffy Eyes
Please press Play to listen to the podcast: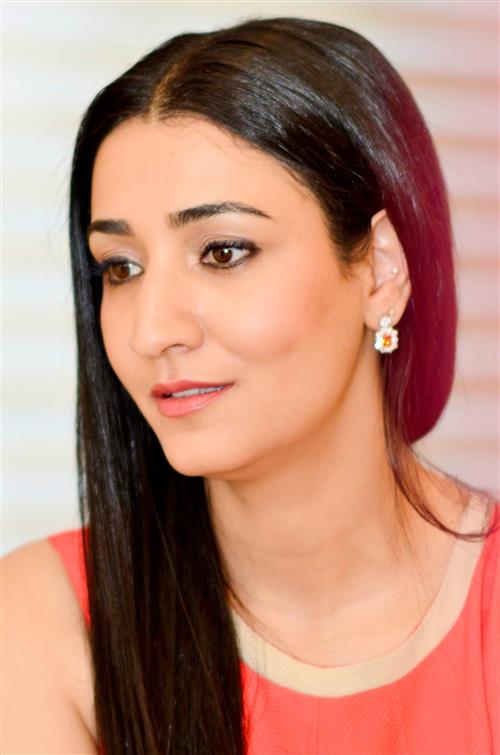 When you wake up in the morning, nothing feels worse than going up to the mirror and seeing puffiness around your eye area. This problem might resolve itself over the course of the day, but if you need to look your best right away, you're going to need something that can diminish it as quick as possible. Thankfully, there are a few items around your house that you can use to your advantage so that your eyes return to normal.
In this episode of the podcast, you will learn 2 tips that you can use to minimize the appearance of puffy eyes. Your eye area is very tender, but both of these tips are gentle enough to help your eyes without irritating them. In fact, complementing these tips with a natural eye serum is ideal. If you regularly have to put up with puffy eyes, listen to this episode to find out how to get rid of them naturally.
If you're listening on iTunes, please subscribe and review us. Your open and honest feedback will let us know how we can make your experience even better. If you have topics you think we need to discuss, let us know by leaving a comment down below. Finally, if you have your own skin care concerns, click here and you will get our expert advice soon.
"It's been 7 weeks [since I've been] using Apsara eye serum...within a month, it significantly reduced my wrinkles and fine lines around my eye area. I'm super happy with the results. It's worth every penny, and I highly recommend it."
Go natural. It is good karma!