2 Home Remedies to Get Rid of Split Ends
Please press Play to listen to the podcast: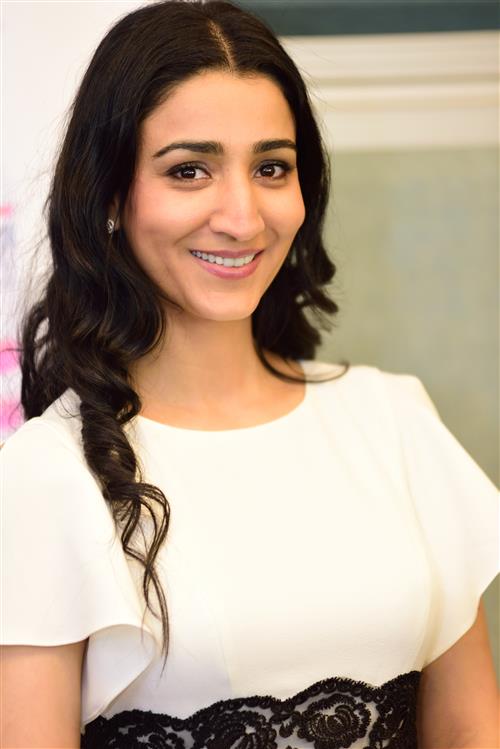 If you take care of hair your diligently, you should know by now that split ends can be one of your hair's biggest enemies. Even if your split ends seem benign, leaving them unchecked can make your hair prone to becoming more damaged. Many people have their own ways of dealing with split ends. Some people even burn their split ends off to get rid of them. However, you should know that there are natural ways of eliminating them without putting your whole head of hair in danger, for instance, oiling your hair.
In this episode of the podcast, you will learn why your hair develops split ends and what you can do to stop them before they appear. You will also learn 2 home remedies that can help you minimize any split ends you currently have. Split ends are annoying but you don't have to resort to burning your hair to get rid of them. These remedies are much safer and can still give you great results. If you want to learn more, please listen to this episode asap.
If you're listening on iTunes, please subscribe and review us. Your open and honest feedback will let us know how we can make your experience even better. If you have topics you think we need to discuss, let us know by leaving a comment down below. Finally, if you have your own skin care or hair care concerns, click here and you will get our expert advice soon.
"I was having lots of issues with my hair. Lots of itchiness, lots of dandruff...I heard about Apasra...I ordered oil and a shampoo. I feel the difference now. [All of my] itchiness is gone. Hair fall is almost gone...I still do have some dandruff, but I feel it is improving a lot. I definitely recommend all the hair products."
Go natural. It is good karma!