2 Easy Skin Detoxifying Tips
Please press Play to listen to the podcast: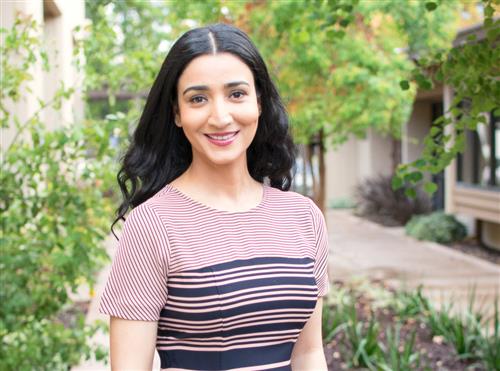 If you want your skin to look beautiful, you've probably considered making significant changes to your lifestyle. However, what you might not know is that something as small as a daily habit can influence your complexion, for better and for worse. In order to succeed in this endeavor, you should be armed with the right information. Today, we will help you with that.
In this episode of the podcast, you will learn 2 simple tips that you can use to detoxify your skin and achieve gorgeous skin from within. You will also learn how to make a home remedy that is perfect for oily and combination skin types as well as the answer to a popular question that many people ask Sheetal about Apsara Skin Care's hair care routine. With this information, looking beautiful in a snap can be easy. Listen to this episode to find out more.
If you're listening on iTunes, please subscribe and review us. Your open and honest feedback will let us know how we can make your experience even better. If you have topics you think we need to discuss, let us know by leaving a comment down below. Finally, if you have your own skin care or hair care concerns, click here and you will get our expert advice soon.
"[We] used to get breakouts very frequently...but both of us are doing much better after [we] started using it. We have been using it for the past 2 years."
Go natural. It is good karma!