2 DIY Hair Masks for Dry, Lifeless, Frizzy Hair
Please press Play to listen to the podcast: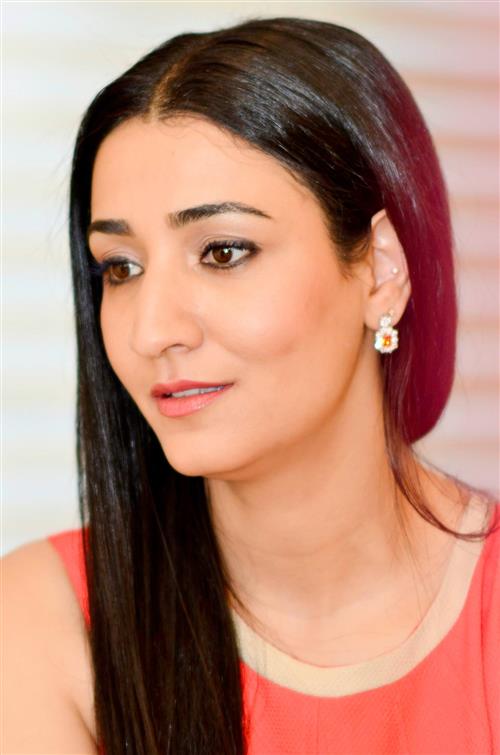 Every now and then, our hair looks like it needs some repair. There are some days our hair feels brittle and coarse while other days it is drier than normal. Even though you could go to a salon, why not use a natural hair mask instead? There are many natural ingredients out there that can boost the quality of your hair, and some may even be found in your house already. When paired with a hair care routine that contains no harsh chemicals, these hair masks can eliminate hair issues like dryness and help you achieve a beautiful head of hair.
In this episode of the podcast, you will learn 2 intense hair masks that you can use to get soft, shiny hair. Hair masks are an excellent way of getting gorgeous hair naturally. These hair masks can revitalize undernourished hair follicles and keep your hair healthy. You can use them for a few hours or leave them on overnight. Need to get these amazing hair masks for your hair? Make sure to listen to this episode today!
If you're listening on iTunes, please subscribe and review us. Your open and honest feedback will let us know how we can make your experience even better. In fact, if you email us a screenshot of your review, you will receive a free copy of Sheetal's eBook, Your Complete Guidebook for Flawless Skin Using Natural Ingredients.* If you have topics you think we need to discuss, let us know by leaving a comment down below. Finally, if you have your own skin care concerns, click here and you will get our expert advice soon.
"I was having lots of issues with my hair. Lots of itchiness, lots of dandruff...I heard about Apasra...I ordered oil and a shampoo. I feel the difference now. [All of my] itchiness is gone. Hair fall is almost gone...I still do have some dandruff, but I feel it is improving a lot. I definitely recommend all the hair products."
Go natural. It is good karma!
* One gift per person