2 Coconut Oil Remedies for Thick, Glossy Hair
Please press Play to listen to the podcast: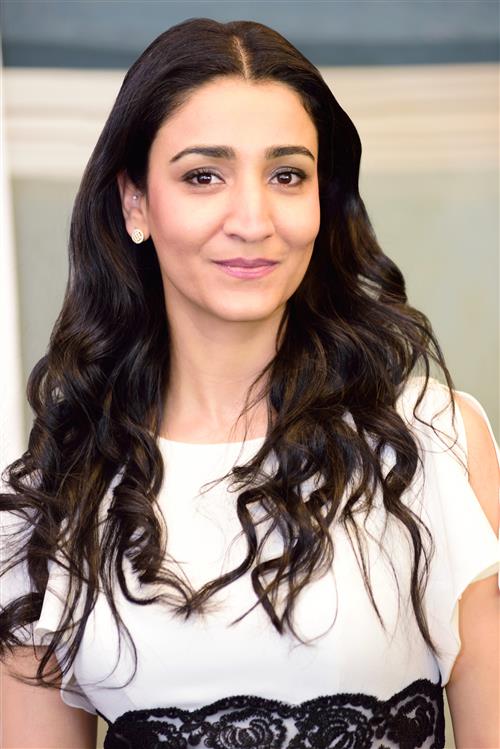 When your hair starts to look dull and lifeless, that is a clear sign that you must start taking better care of your hair. For some of us, that may only require using an all natural shampoo and conditioner. However, if you want to go the extra mile to ensure your hair's beauty and sheen, you may want to use natural ingredients on your hair too. If that is the case for you, we wholeheartedly suggest using coconut oil.
In this episode of the podcast, you will learn how to make 2 coconut oil remedies for your hair. Coconut oil is a rich natural ingredient that can rejuvenate your hair and leave it thick, long, healthy and glossy. The smell alone of coconut oil should be enticing enough to convince you to use it on your hair. If you want soft, long, glossy hair that looks and smells wonderful, you must listen to this episode to learn more.
If you're listening on iTunes, please subscribe and review us. Your open and honest feedback will let us know how we can make your experience even better. In fact, if you email us a screenshot of your review, you will receive a free Lip Nourishing Salve from us!* If you have topics you think we need to discuss, let us know by leaving a comment down below. Finally, if you have your own skin care concerns, click here and you will get our expert advice soon.
"I was having lots of issues with my hair. Lots of itchiness, lots of dandruff...I heard about Apasra...I ordered oil and a shampoo. I feel the difference now. [All of my] itchiness is gone. Hair fall is almost gone...I still do have some dandruff, but I feel it is improving a lot. I definitely recommend all the hair products."
Go natural. It is good karma!
* 1 gift per person