2 Banana Beauty Remedies for Glowing Skin
Please press Play to listen to the podcast: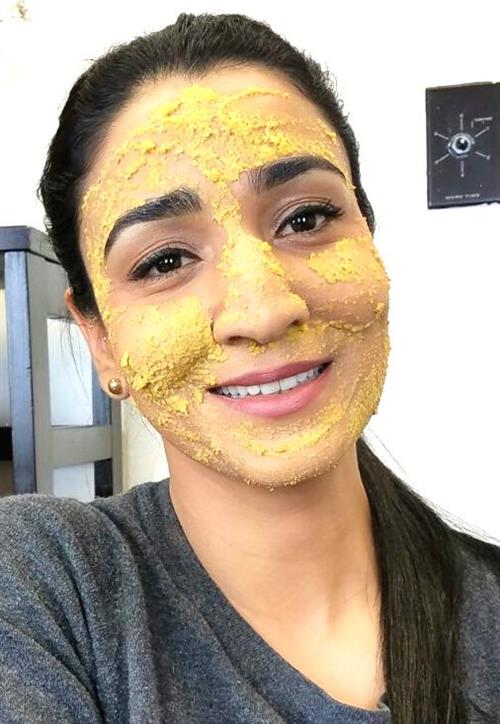 Getting fresh fruits and vegetables into your diet is wonderful, but you should be cognizant of their on and off-seasons. For example, as much as you would like to have avocado toast every day, the best time to eat them would be from spring to early fall. However, lucky for us, bananas are available year-round! This means that whatever time of year it is, you'll always be able to get a sweet treat at any time. Plus, bananas can be used in a variety of skin care home remedies, so you'll be able to beautify your skin whenever you want.
In this episode of the podcast, you will learn how to make two banana homemade face masks. Bananas contain compounds that can improve your skin glow and help it look more youthful. Even if your bananas have started to turn brown, don't let them go to waste! Listen to this episode and use your banana home remedies for beautiful, glowing skin today.
If you're listening on iTunes, please subscribe and review us. Your open and honest feedback will let us know how we can make your experience even better. If you have topics you think we need to discuss, let us know by leaving a comment down below. Finally, if you have your own skin care concerns, click here and you will get our expert advice soon.
"I've used a lot of skin care products, but I've come to love Apsara products the most. One of my favorite products is the Nut Shell Facial Scrub. This is an exfoliating scrub, and it really helps my skin glow...I highly recommend this product and other Apsara products to anyone who wants to feel good in their skin."
Go natural. It is good karma!